Sasaima
Latin America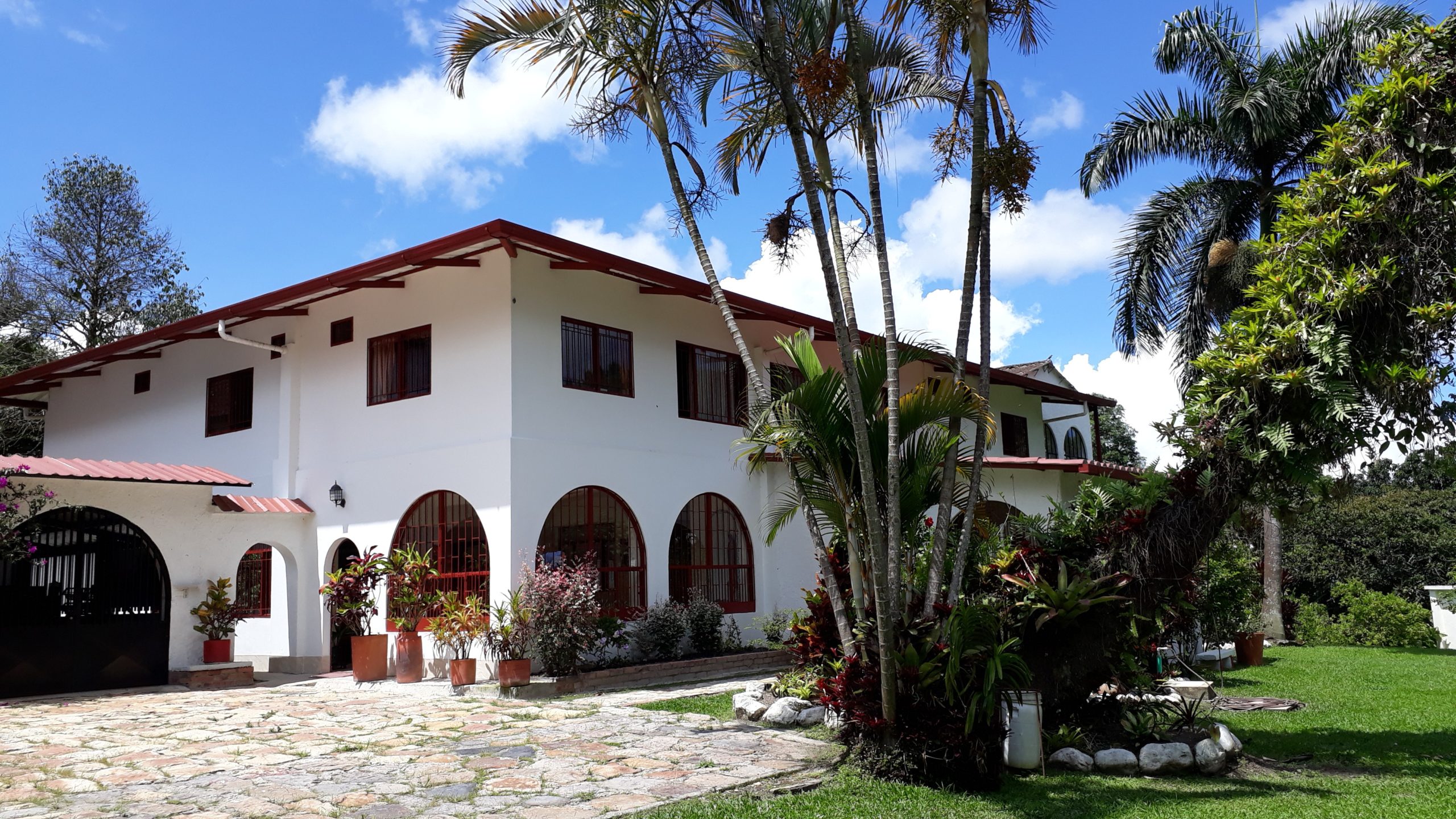 Projects
Due to the crisis in Venezuela and the fact that our House of Spirituality is located next to the main road, many migrants pass through this way. The community has the option to help, when possible, with accommodation, food or money, facilitating the continuation of their journey to their destination.
Pastoral
Evangelization is carried out through various pastoral services: meetings, retreats, seminars, assemblies, formation courses, spiritual exercises and days of recollection.
Work meetings, recreation and family or group celebrations are held.
From the cultivation, care and defence of nature, a welcoming place of great beauty is built.
Parish P.: catechesis, educational and missionary ministry.