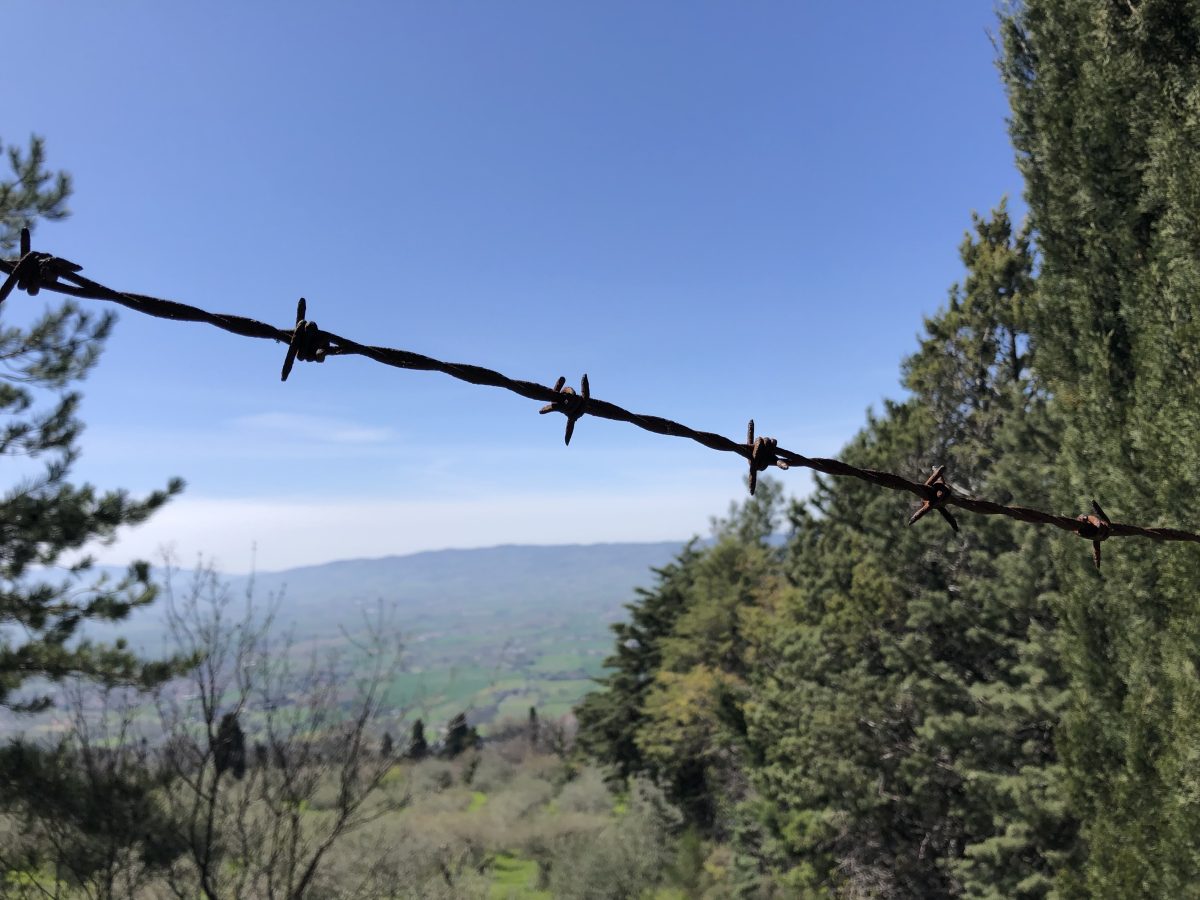 1 January 2023
31 December 2022
On 1 January 2023, on the Solemnity of Mary, Mother of God, we join the 56th World Day of Peace with the motto: 'No one can be saved alone. Combatting Covid-19 together, journeying together on paths of peace'.
We are invited to remain alert to the reality happening around us. The covid-19 pandemic seems to have upset even the most peaceful parts of our world, and exposed a number of fragilities. After three years of the pandemic, now we are asking: What did we learn from the pandemic? What new paths should we follow? and What signs of life and hope can we see to move forward? The greater lesson we have learned is that we need one another and none of us can be saved alone. Together we need to build peace, justice and emerge from disasters. When the pandemic is getting over, the war in Ukraine has brought another disaster. The virus of war is more difficult to overcome. Now time has come to lay foundation for a more just and peaceful world. We need to battle the virus of inequality. We also need to develop suit[1]able policies for welcoming and integrating migrants.
We pray insistently for peace.