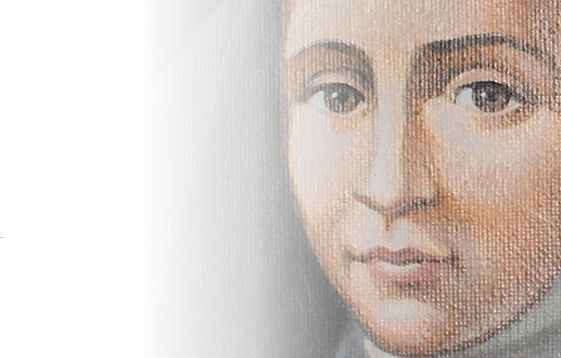 138th anniversary of the death of María Antonia París
17 January 2023
Today, 17 January, we celebrate the 138th anniversary of the death of M. Antonia París.
Mother Concepción de San Jaime was Mother María Antonia's nurse during her last years in Reus. She left us this testimony:
"The whole community being present, she instructed us on how we had to be with God and persevere on the path of perfection that we had embraced; she told us with such a pure and disinterested affection and love that it was reflected in her that God was the agent of that fire, and as we all burst into tears, she told us: 'Do not want to put dykes to God'".
We share with you the documentary about her missionary work in Cuba.