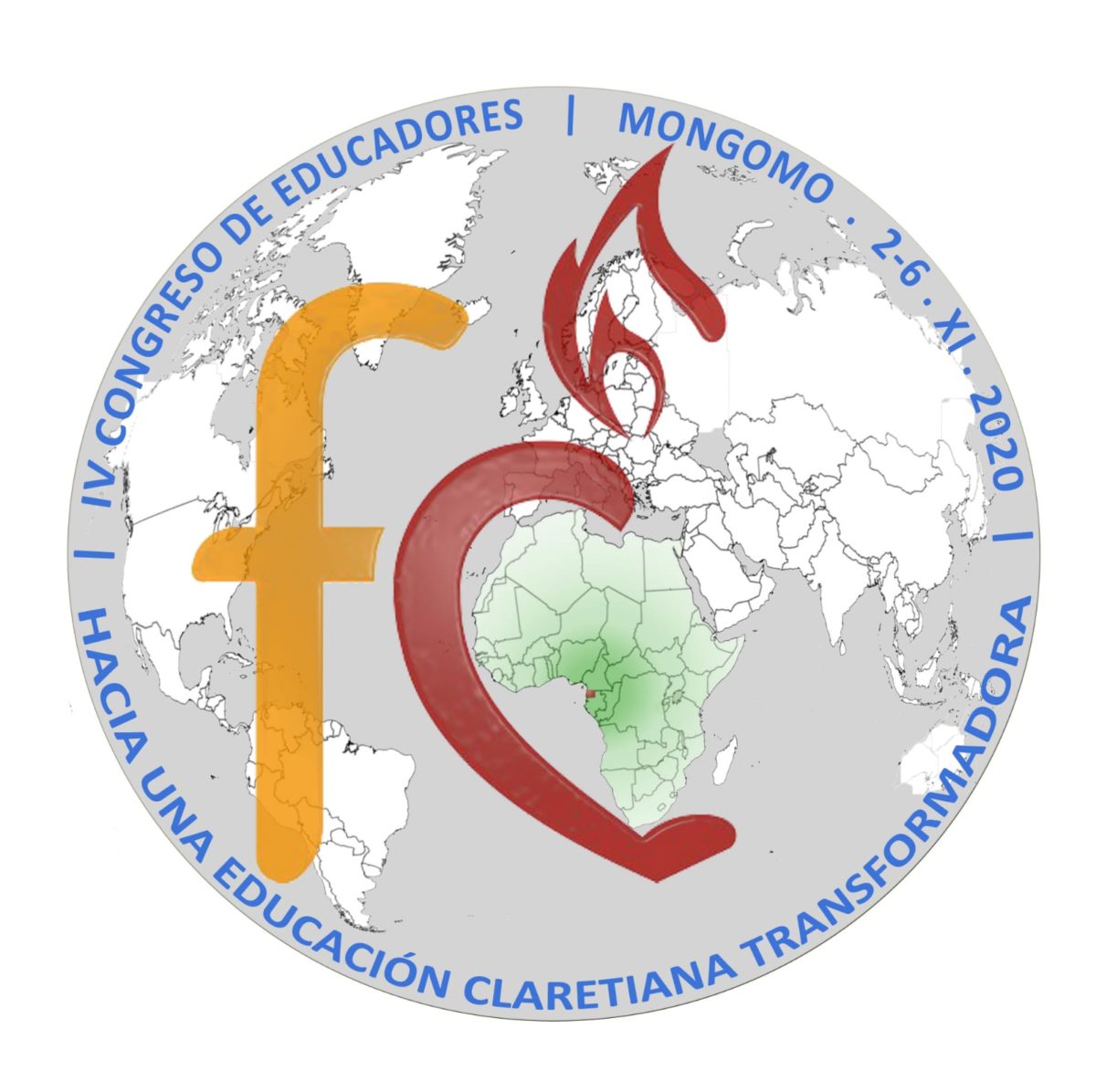 Towards a Transformative Claretian Education
16 March 2020
Hello dear Family,
we have the joy of announcing that between November 2 and 6, 2020 we will hold the IV Congress of Claretian Educators with the theme: "Towards a Transformative Claretian Education".
We feel that this initiative does not sound new to anyone, since it is part of a journey that we have been making as a Claretian Family for years.
If we recall our history in this field, the first Congress was held in Santo Domingo (Dominican Republic) in 2002, followed by the second in Vic (Spain) in 2008 and the third in Bangalore (India) in 2014. God willing we prepare to celebrate the IV in Mongomo, Equatorial Guinea – Africa.
The IV Congress of Claretian Educators in Africa has as its goal, the consolidation and organization of the educational identity through an integral education that takes into account human values, the richness of some elements of the African cultural wisdom, reconsidered from a process of transformation of the triangle Family/Society-School-Church and the testimony and coherence of the life of the educators.
We send you the link from which you can formalize your registration. We ask you to fill it in properly and to register as soon as possible as we only have 100 places available. Registration will be open until June 30th, 2020.
Those who need a Visa (which should be checked in advance at their countries' embassies and arranged in good time) can apply for a letter of invitation to the same Commission, writing by email to congresomongomo2020@gmail.com .
For further information: IV Congress of Educators of the CF