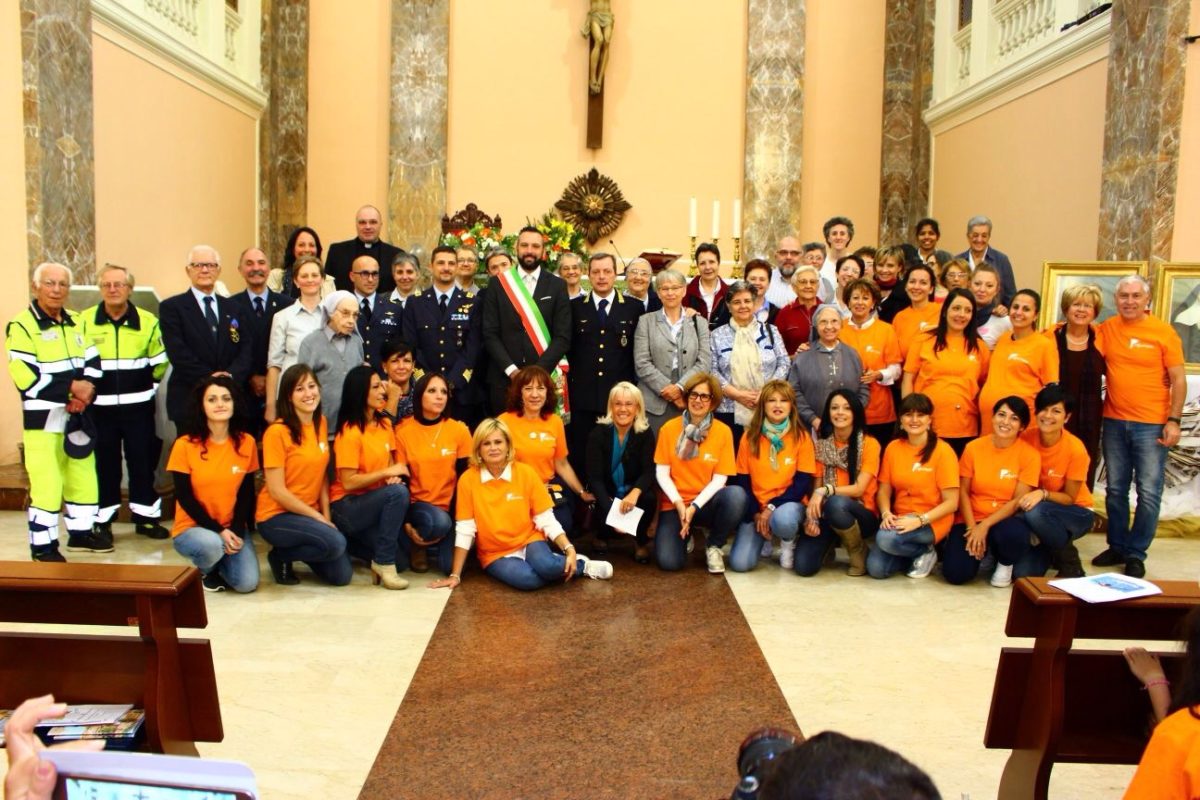 75 Years of Education Service in Ciampino
8 October 2017
Familiar celebration, full of gratitude and joy gathered local Authorities, Claretian fathers and sisters, generations of present and former students and actual staff of Institute Maria Immacolata in Ciampino (Italy) in their 75 anniversary of Educational Mission in this place. The event has been prepared along this year together with the association of parents who took active part in all the activities.
On October 7th the festival begun with the Eucharist and it was followed be games, spectacles, concerts, but in the midst of all the personal encounters of students that after years were coming back to see their teachers, classes, companions. – Do you have still pictures of 1958? said one of them…
Yes, the celebration manifested the growth of the Lord's fields in which the seeds of the Gospel of Jesus, sown with everyday dedication in transmitting values, attitudes, and goodness spread and bloom. Blessed be God for his Mercy so the inspiration of Claret and Paris may continue to lead coming years of service to the society … for the Grated Glory of God and his Immaculate Mother.