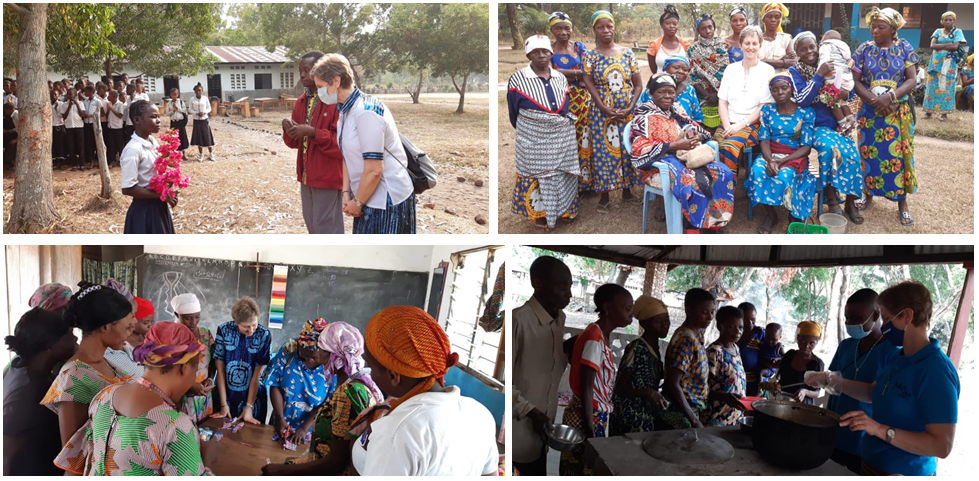 Apostolic Mission Prefect's visit to Congo continues
17 July 2021
The Prefect of Apostolic Mission Priscilla (Lia Latela) continues her fraternal visit to the communities of Congo. From 6 to 11 July in Pay Kongila, and from 12 to 15 July in Isingu. Two communities in the innermost part of the Congo where the roads are very difficult to travel.
A great opportunity to experience first-hand the extraordinary mission of Proclaiming the Gospel to the ends of the earth…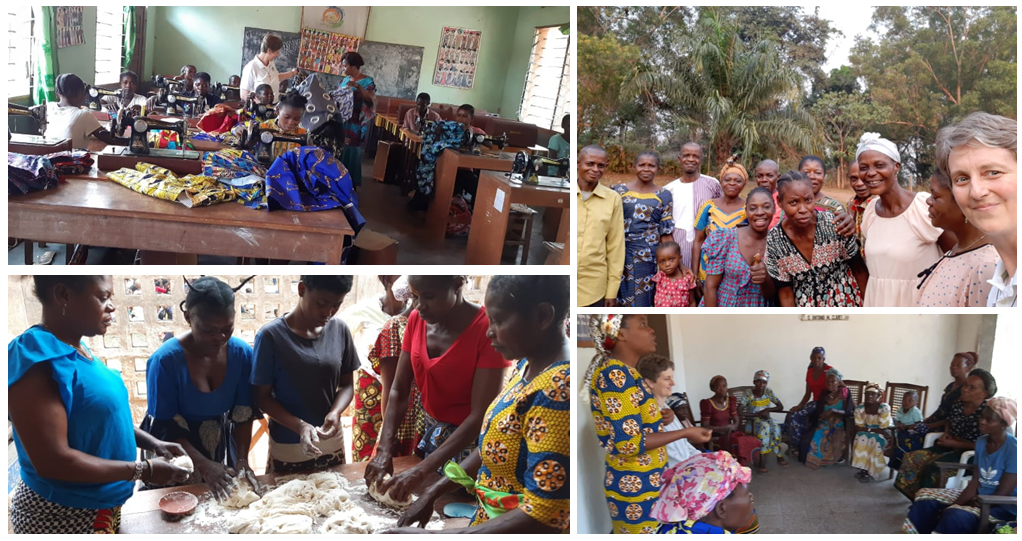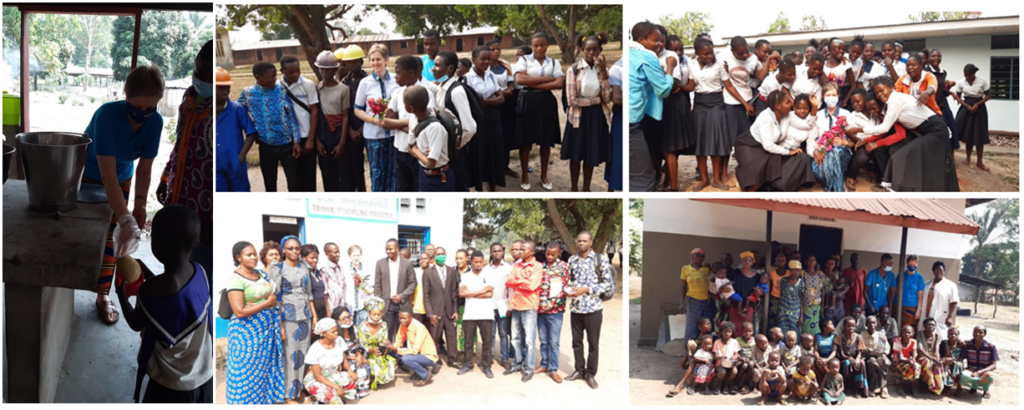 It was very touching to share with the sisters of both communities, the welcome received by the community of the Claretian missionaries of Pay Kongila, as well as the meeting with various groups of the mission of Pay and Isingu (Legionaries of Mary, Lay Claretians, KA) and the participation in the various activities of human dignity: the Tukola centre in Pay, serving the sick; the women of the foyer of Pay and Isingu who learn to cut and sew, developing skills and competences; the mothers of the mission of Isingu who learn to cook, the distribution of milk and food for those suffering from malnutrition in Pay and Isingu. Other activities such as liturgical animation at Sunday mass in Pay, the great educational work in Pay at the Ndongokani high school and at the Beto-na Beto Institute, the constant accompaniment of young people and adults in everyday life in Isingu and Pay.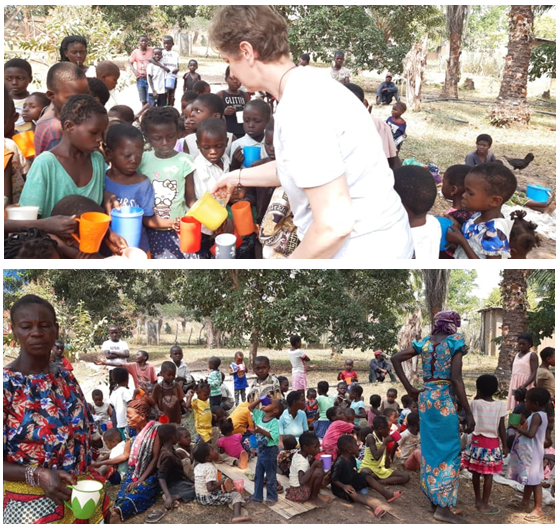 There was also time for community sharing on the apostolic dimension of our charism.