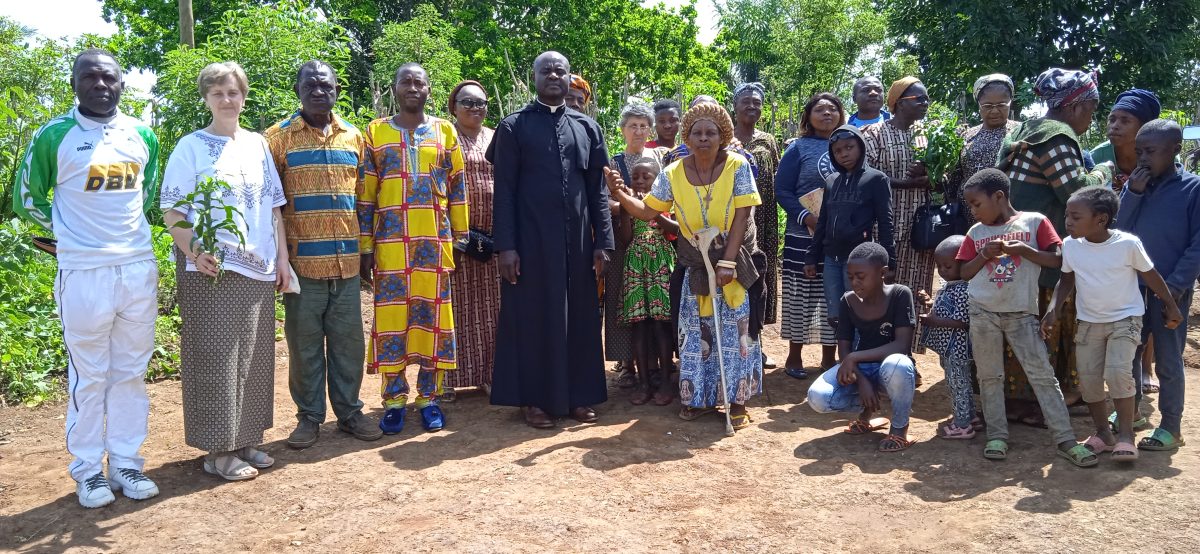 Accompanying the mission
14 November 2022
From 30 October to 8 November Priscilla visited the Claretian community of Bafoussam in the village of Tyo Beni.
They have been days of encounter with the sisters of the provincial government, the sisters who are finishing their missionary service, the new community, which with missionary enthusiasm is once again taking up the mission of the health centre at the service of the population, and with all the staff of the Health Centre.
A new opportunity to continue walking together in the proclamation of the Kingdom.