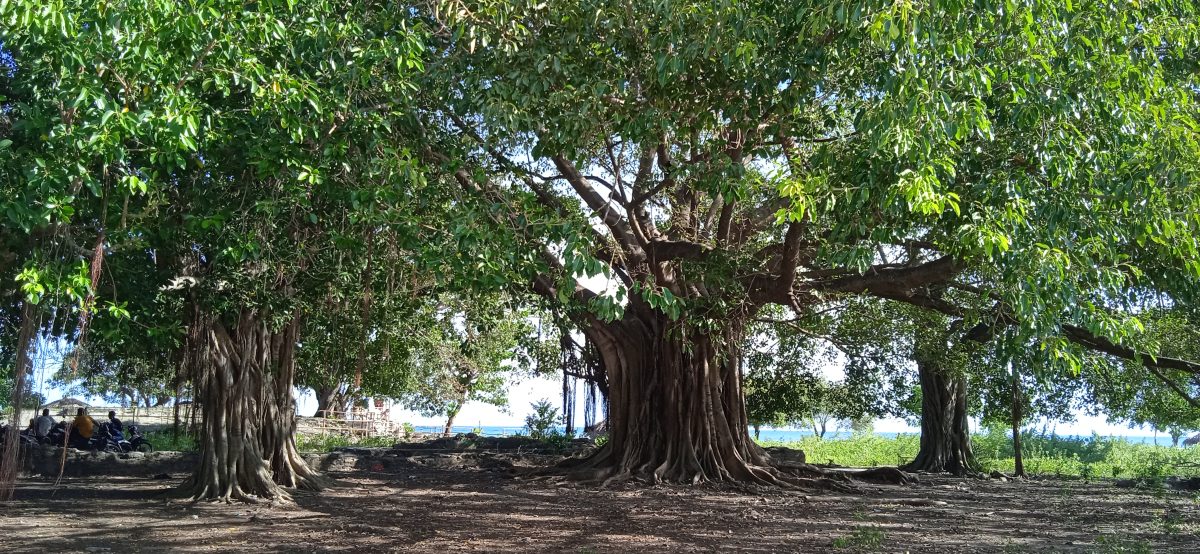 Canonical and mission visit to the province of East Asia
11 March 2023
In continuity with what has been shared previously, on March 2nd the canonical and mission visit to the communities of East Asia and specifically to the communities of Guimaras, Tilomar, Kendari concluded, with a fraternal visit to the community of Quezon City, by Priscilla prefect general of apostolic mission.
This time of the Spirit has made it possible to experience congregational communion, fraternity and to celebrate missionary passion. It is a gift to be able to recognize the insertion of the border that is lived in Tilomar, the accompaniment to the integral educational processes and with special collaboration of the families in Guimaras, the projects of solidarity awareness, evangelization with families and with young people in Kendari; and joy and hope shared with postulants, novices, juniors, and formative community in Quezon City. It has also been a time to continue publicizing the Global Education Compact. A time of Claretian Family Encounters.
In the evangelizing mission there is no lack of challenges, such as the need to evangelize cultures and continue to foster processes and paths of interiority, welcoming the desire that young people, families, students have to grow in the Faith.
To all the sisters, lay people, teachers, families, friends, young people, students… who have participated this time of visit: Thank you!