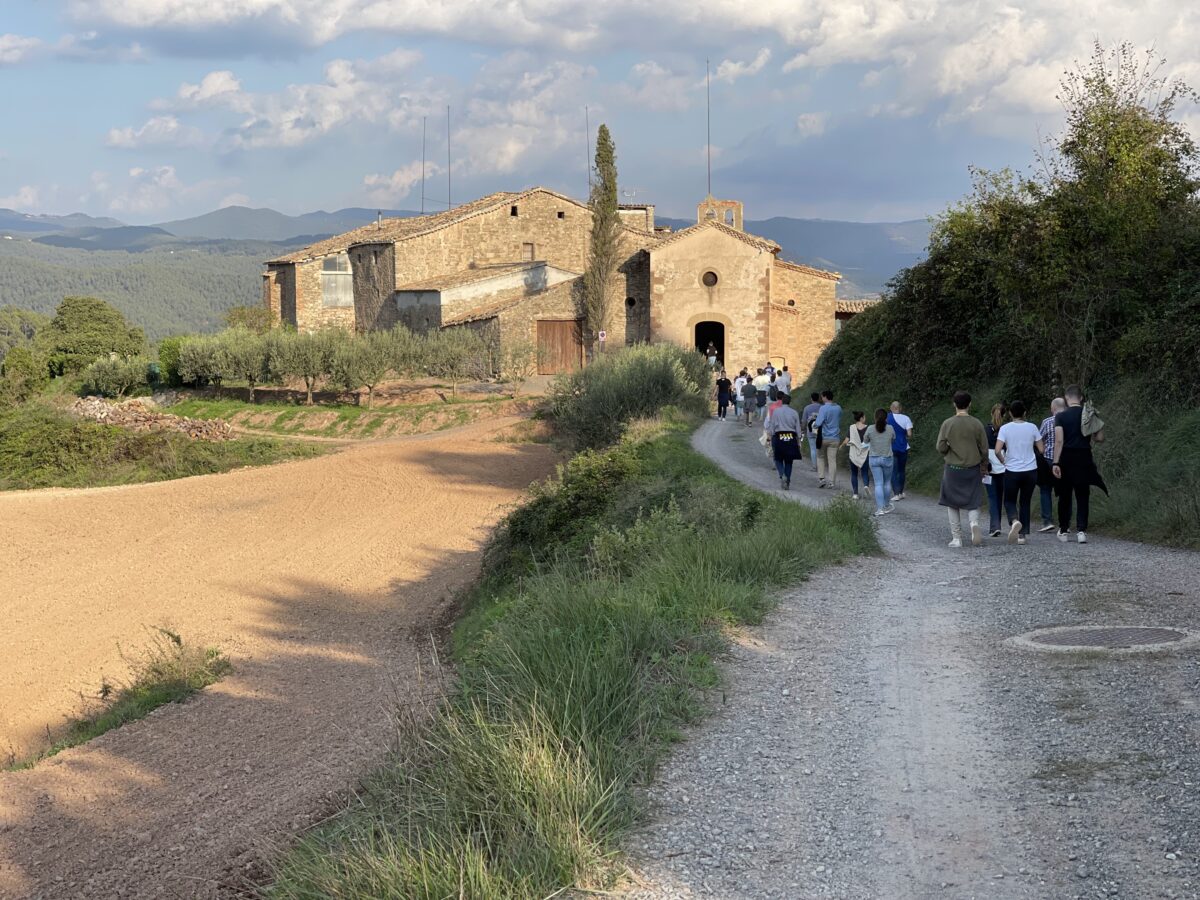 Claret Express
27 October 2021
On the 16th and 17th of October, the young people between 18 and 30 years old (or some more), we had a 24 hour encounter in Vic, called Claret Express, visiting the origins of Saint Anthony Mary Claret in Vic, Sallent and we went on pilgrimage to the hermitage of Fusimaña. We were able to walk through the places where he walked so many times, and through activities and motivations we thought about our way, our faith, we felt chosen by God, loved, embraced, sent, and also that we are part of a great family. The Claretian family. This encounter not only served us to meet other young Claretians of Europe, and to feel in harmony, but also to start something bigger, such as the worldwide network of young Claretians Claret Way.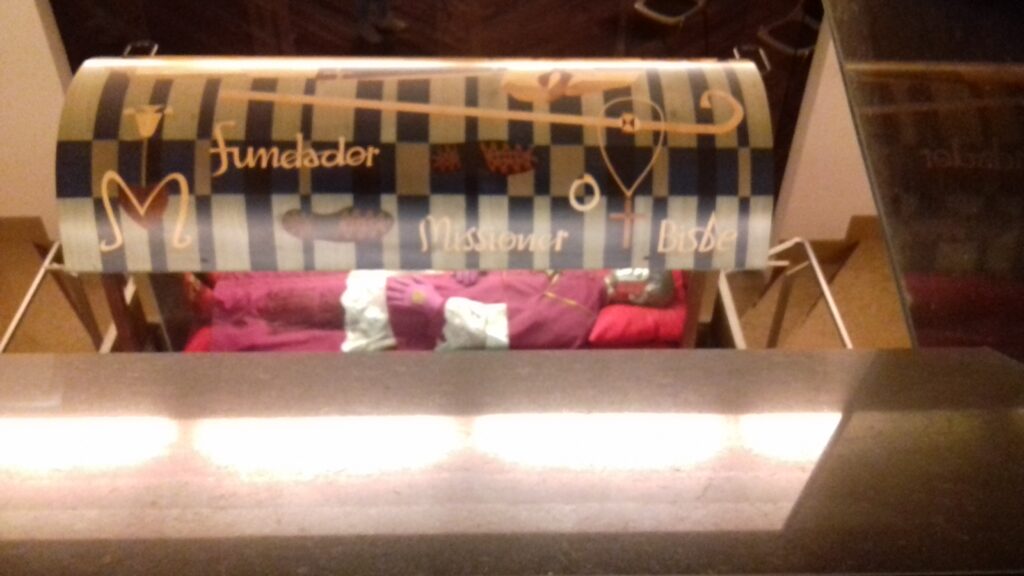 To approach the origins of Father Claret, both of his person (since without Claret the Claretian branches would not have been born) as well as the origin where the missionary project that makes us family unfolds, makes us rethink our own origin and our own missionary dream.
To be as close to the relics of the Founder as his shoes, it impacts you, it shakes your body… you can only think of walking like Claret through the world, with the difficulties that we encounter, announcing the Gospel to every creature, starting from our land, but knowing that our spirit is for the whole world.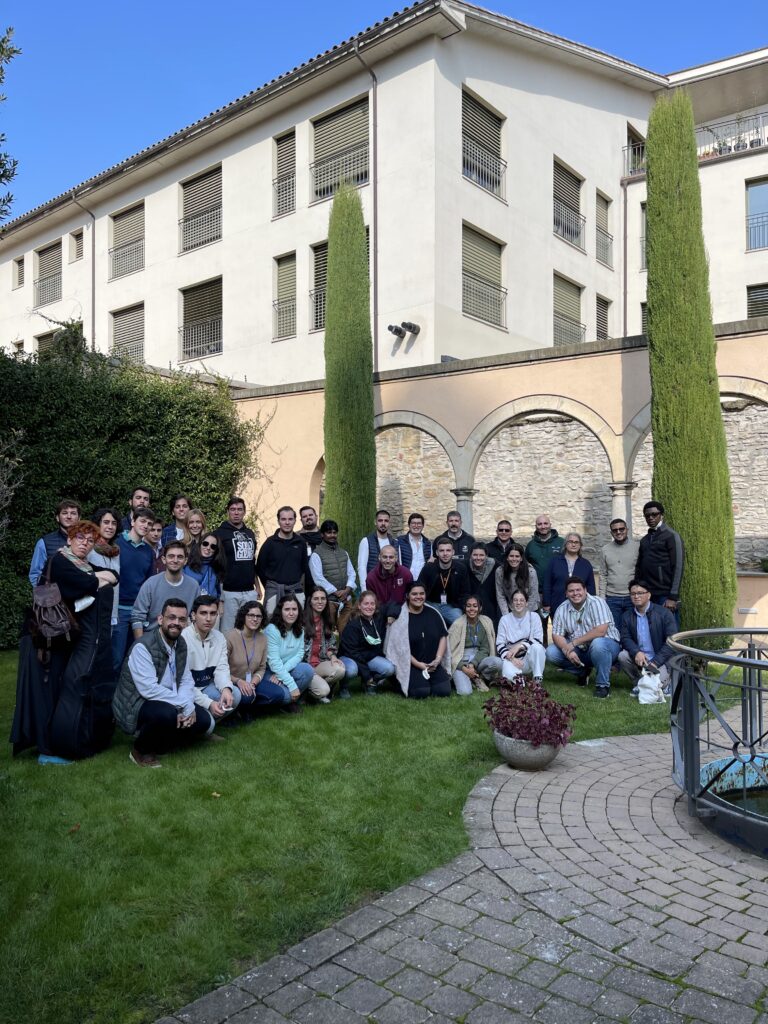 We also know that in our mission we do not walk alone, and that in spite of our stumbles along the way, a mother will always be at our side waiting to give us an embrace, Mary. An embrace that fills our hearts, that makes us feel loved always, just as Claret felt on each small pilgrimage to Fusimaña. In the Claret express encounter we had the opportunity to give this embrace to the Virgin of Fusimaña, and it was precious, it recharged our hearts!
It was a very special encounter, since we shared it with young people of +18 years old, which means that it is totally their choice to follow in the footsteps of Father Claret in their lives, and that is very beautiful. We must be aware of the role of the Church in the life of the young people in Europe and for the great majority it is non-existent, for this reason we must work for the young people of our Claretian family, so that they do not lose this charism and can deepen it and for all those who have not had the opportunity or have moved away from the Gospel, so that we help them to discover this fullness that we feel. That is why we have been accompanying them, listening to them throughout the meeting, their needs and concerns, what they expect from Claret Way, what it means to them…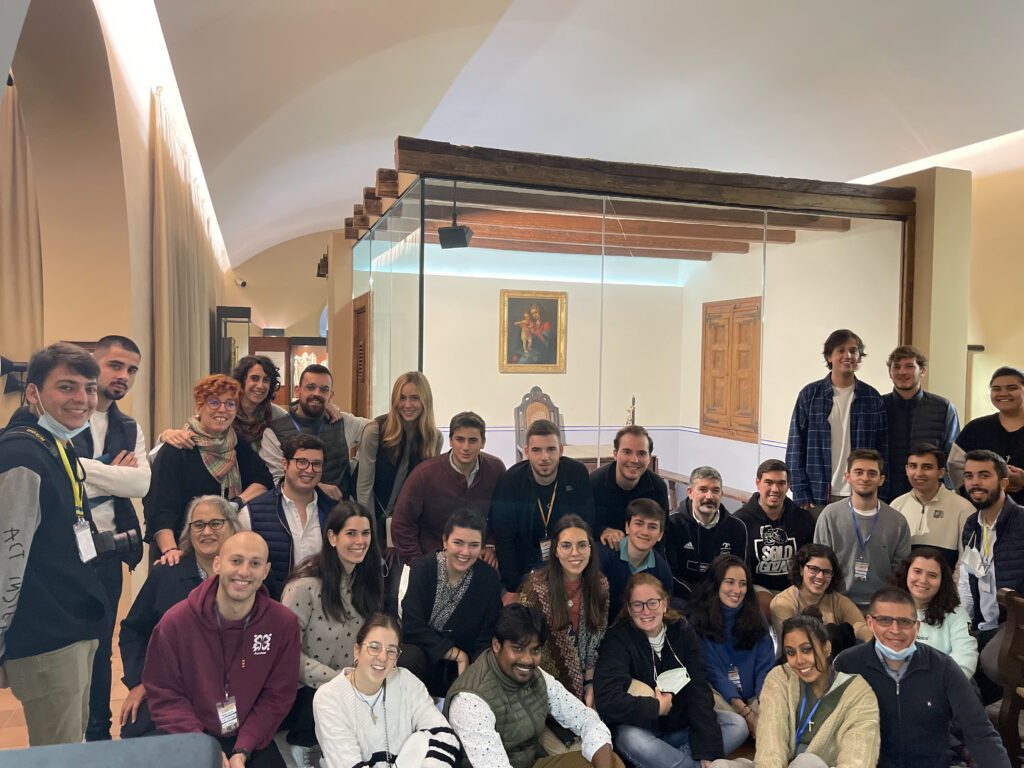 That is why this beginning of Claret Way is the opportunity to help our young people who are within the Claretian Sisters to grow, to live their vocation through the mission and of course the Gospel. As well as to strengthen that bond with the rest of the Claretian family, working together for the same purpose, but each one from their own reality, being really connected. The sense of belonging to a family is very important, and feeling part of the Claretian Missionary Sisters and now a step closer to the rest of the Claretian branches, makes us feel fortunate.
Now we are going to listen to those indications that the World Commission of Claret Way is going to give us, and as the European Commission we will work for the young Claretians, letting ourselves be guided by what the Father is telling us and placing ourselves in the hands of Mary's heart, so that those steps we take may be as fruitful as possible.
Gema Fogués Garrigues