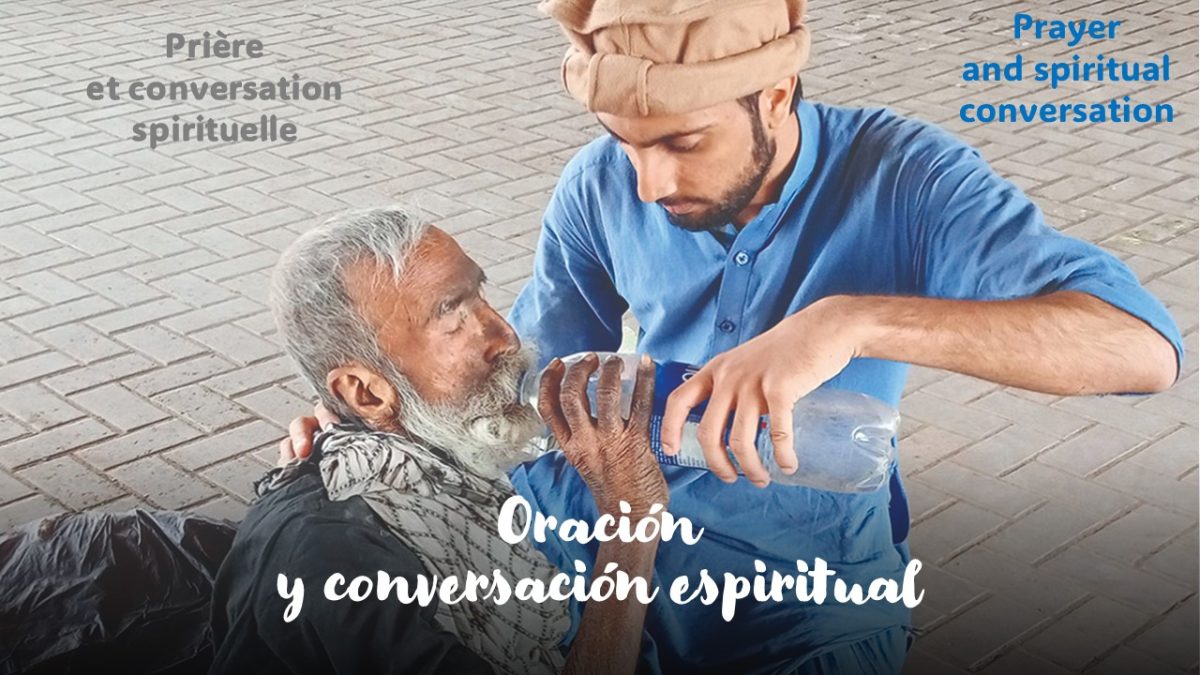 Continue together listening to God's spirit
17 October 2023
In a synodal and post-chapter context, on October 14, we gathered the sisters who are currently working in animation at the General and Major Organisms levels, in order to meet, get to know each other better, define together the next steps to be taken in the deepening of the document of the XVIII General Chapter and share some aspects related to the preparation of the Assembly and the Provincial Chapters and meetings and activities in development for the immediate future.
We let ourselves be enlightened by the icon of the Good Samaritan who, as we know, is at the basis of the XVIII General Chapter, invited to care, to grow in an attitude of solidarity, attentive to proximity especially with the members of each animation team based on the verbs that we find in the Gospel itself. These are: He saw, he pitied, he approached, he healed him, he bandaged him, he put him on his own horse, he took him to the safe lodging, he took care of him, he took out money, he said, take care, spend more, I will pay, I will return.
The meeting was also an opportunity for the general team to share the process that is being carried out in this beginning of service and animation of the Congregation, from the knowledge and integration among us, the strengthening of communion that favours the attitude of discernment, the knowledge of the functions and roles to be carried out in the different prefectures, the preparation in languages, among many other activities.
We continue to walk together, strengthening our vision and our missionary steps, animated by the same Spirit that encouraged and strengthened our Founders.