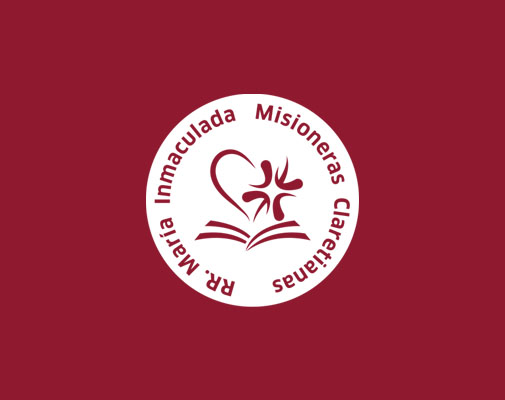 "CREATIVE FIDELITY TO SERVE PROPHETICALLY"
28 May 2019
On May 25, at the Generalate of the De La Salle Christian Brothers, a new formation meeting for the journey of Charismatic Families was held, deepening on the theme of the year: "Creative fidelity to serve prophetically.
The objectives of the meeting were: to know more about charismatic families, to raise awareness of communion, formation and collaboration.
The greatest challenge, which Sr. Micheline Kenda SFB presented in her presentation, on "lights, shadows and perspectives of walking as charismatic families", was the ability to share the charism, as a common heritage, allowing it to question the cultures that express it according to their own modalities.
Throughout the day there were moments to share experiences with other charismatic families and in this way to grow and consolidate in the path we are taking as a Claretian family.
Our sister Priscilla, Prefect General of Apostolic Mission, participated in the meeting.