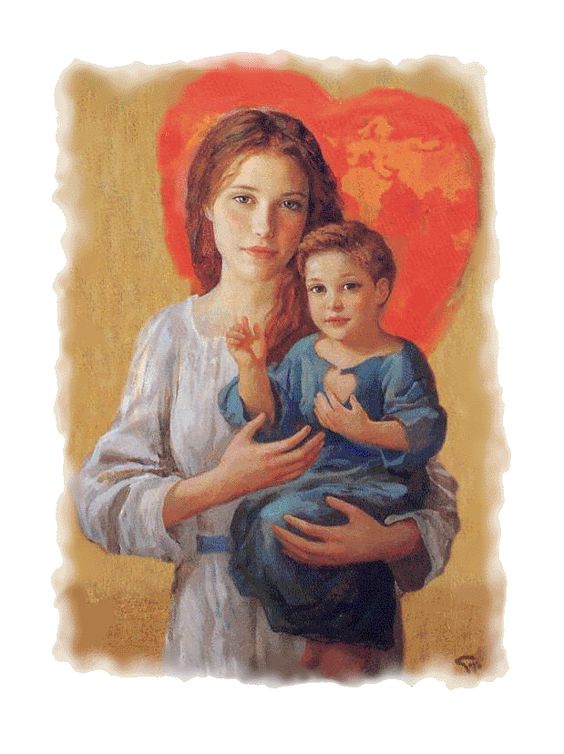 Heart of Mary Greetings
9 June 2018
We are her sons and servants, formed in the forge of her mercy and love.
Oh Heart of Mary, forge and instrument of love, enkindle in us the love of God and of our brothers and sisters!

These expressions of San Antonio María Claret reflect his experience and challenge for us. The tenderness of God has been pured abundantly in the heart of Mary and is given to us, widening our missionary hearts, crossing the borders. Happy Feast in the Claretian Family to those who find the "Sign of the Way" in this mystery!
Great Joy!: The Heart of Mary opens us today a new PORTAL of the CLARETIAN FAMILY:
Welcome in this space of meeting and sharing!