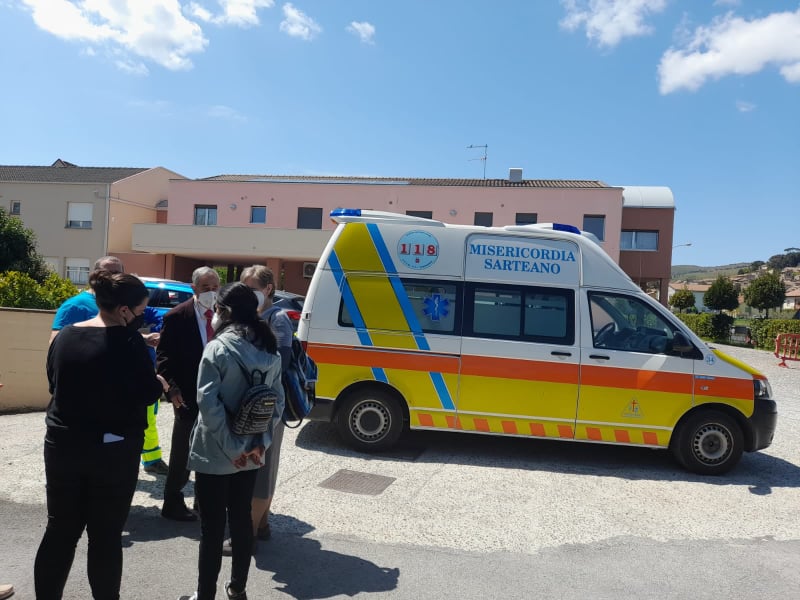 "Hic Sum"
28 April 2022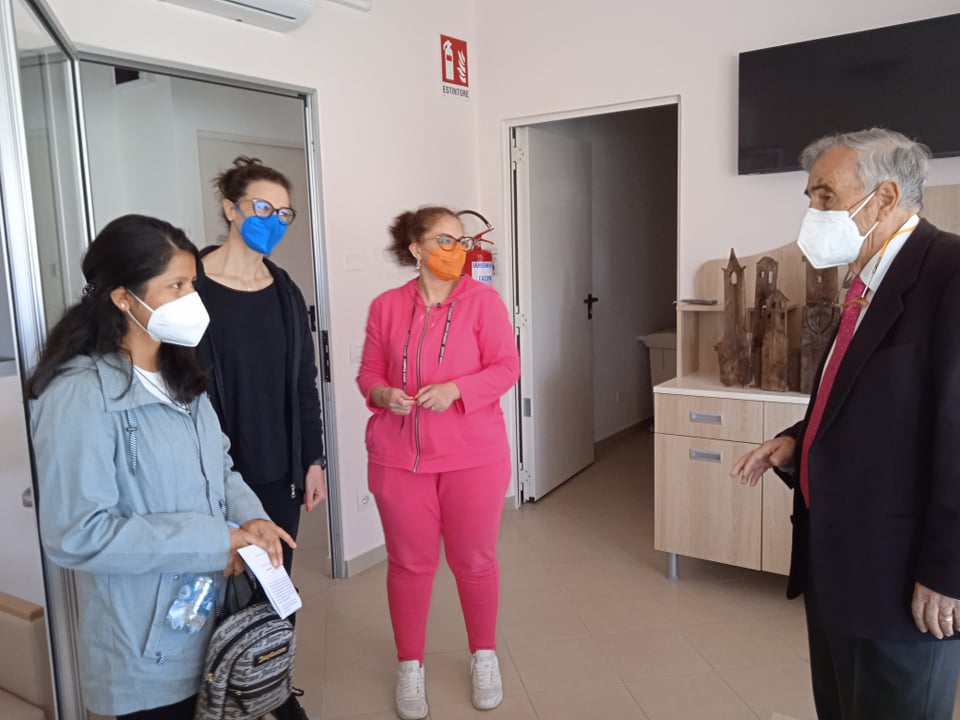 We would like to share with you that on April 27th, Mirian Aguilar, a volunteer in the mission "Casa Hogar Santa Faustina" of the province of Latin America in Peru, arrived in Italy to carry out the project "Hic Sum" promoted by SPAZIO SPADONI in the "Misericordia" of Sarteano, province of Siena (Italy).
This is a project based on the spirituality of the confraternity of mercy, which promotes the exchange of volunteers, training and practical activities. It sows the possibility of continuing to distribute the bread of mercy to the most needy, develops creativity in social printing and gives continuity to works that need resources.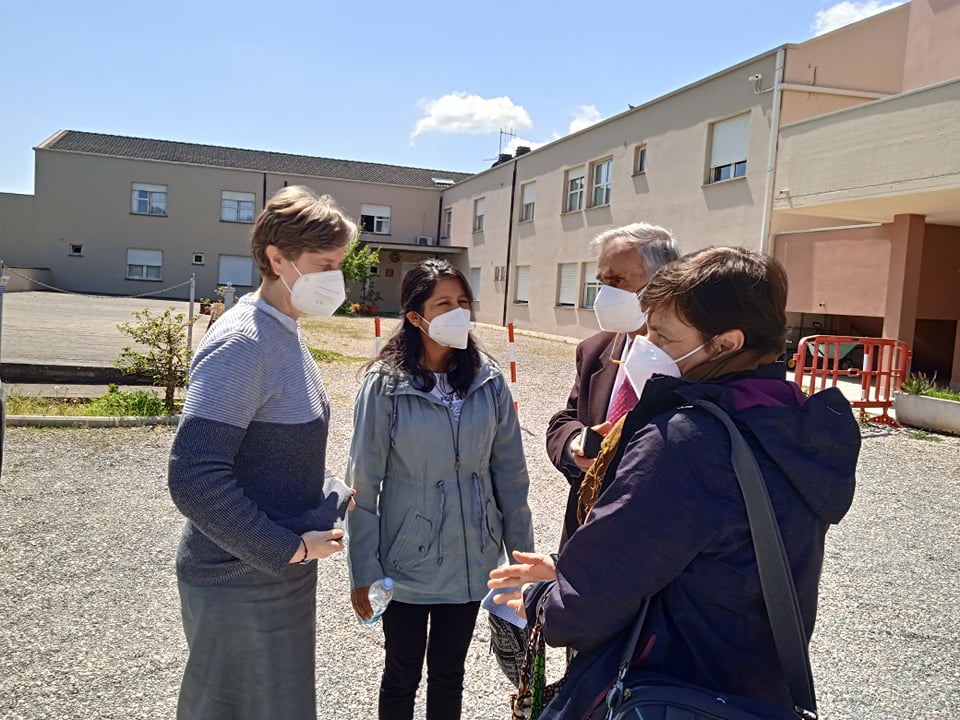 Mirian, the community of mercy of Sarteano, Spazio Spadoni, the community of the claretian missionary sisters of Pachacamac, the province of Latin America, as in a great circle of fraternity, walk together to continue caring for and protecting every child in a state of unprotectedness that enters the "Casa Hogar Santa Faustina", which from now on will be called "Casa Hogar Santa Faustina de la Misericordia Peruana".