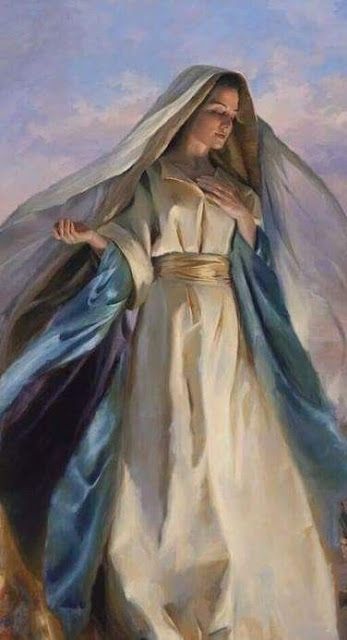 Immaculate
7 December 2019
At the Feast of the Immaculate Mary we ask Mary to extend her mantle, a mantle "full of sun" (I saw a great sign, the Woman clothed by the sun … Rev 12,1) and illuminate again the congregational path today. May we all feel her protection, her guidance, her encouragement.
Happy festival to all! to our collaborators, to those who share with us in the mission, the work and the experiences! Under her mantle we are ALL and we feel ONE.
Next year we celebrate 100 YEARS OF THE UNIFIED INSTITUTE, renewing our communion in the multiculturality.
We are getting ready to rekindle our communion and we will do it from the perspective of interculturality. We want to REVITALIZE what we are called to be: an intercultural community for the mission. (From Rome, December 8)