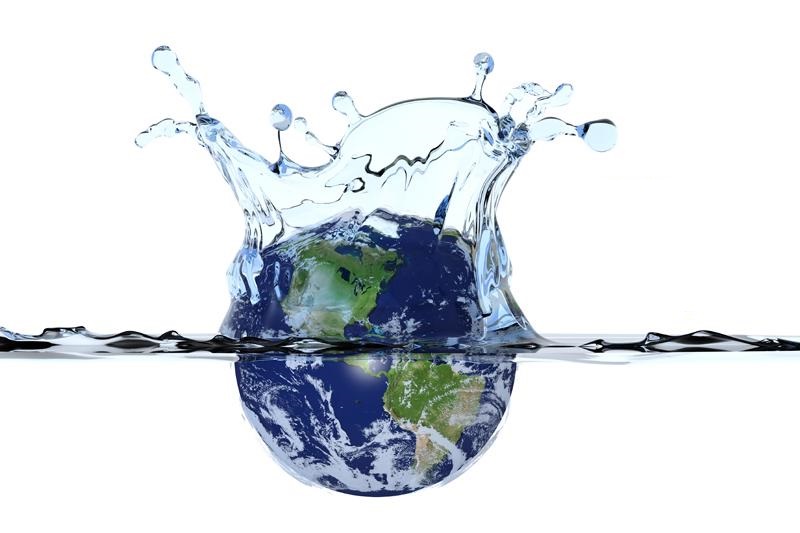 International Water Day: accelerating change
23 March 2023
The World Water Day is celebrated on March 22 since 1993.
This year UN Water Conference will also be held on March 22-24, with the theme 'Water and Integral development of communities: Challenges and proposals' at the UN headquarters.
On this occasion, a parallel event is co-sponsored by Claretians on March 24, at 08.30 am (New York time). The attached fliers(English, French, Italian and Spanish) carry the link for registration to participate in the event on-line.
Here is an inspiring prayer-reflection prepared by the Daughters of the Holy and Immaculate Heart of Mary (HICM):