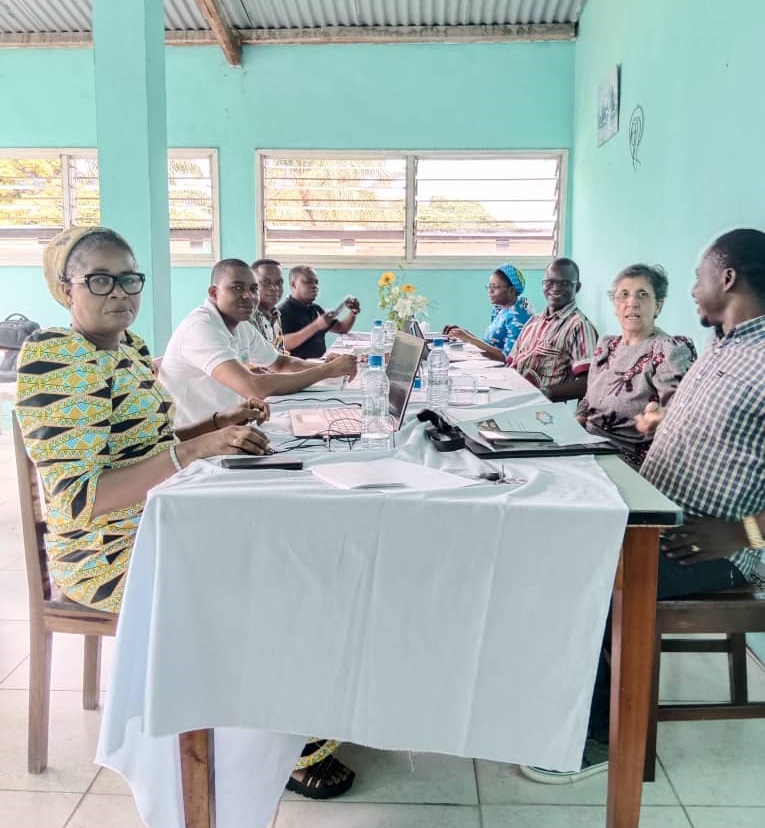 Joint Council Meeting
5 June 2023
On 1 June 2023, in the community of Kimwenza, a joint Council meeting was held between the Governments of the Claretian Missionaries and the Claretian Missionary Sisters. The main objective is to strengthen our capacities, to complement each other and to evaluate our joint activities.
Religious life today presents many challenges. Since we are members of the same family and share the same spirituality, there is an urgent need to work in synergy to face and overcome these challenges we face daily in order to live in communion and collaboration. This will enable us to strengthen our pastoral work, to reinforce and evaluate our life, our mission and our projects. We are invited to move from fraternity to communion. This is a very important dimension that we must try to develop, strengthening our activities together, our sense of belonging to the Claretian family and our identity as a Claretian family, taking advantage of this opportunity to be together to achieve great things. Indeed, united we are a force. We feel close in good times and in bad times.
The elements that strengthen our bonds of fraternity are the following: spiritual exercises, massive participation in common activities, communication, implementation of our actions and healthy collaboration.