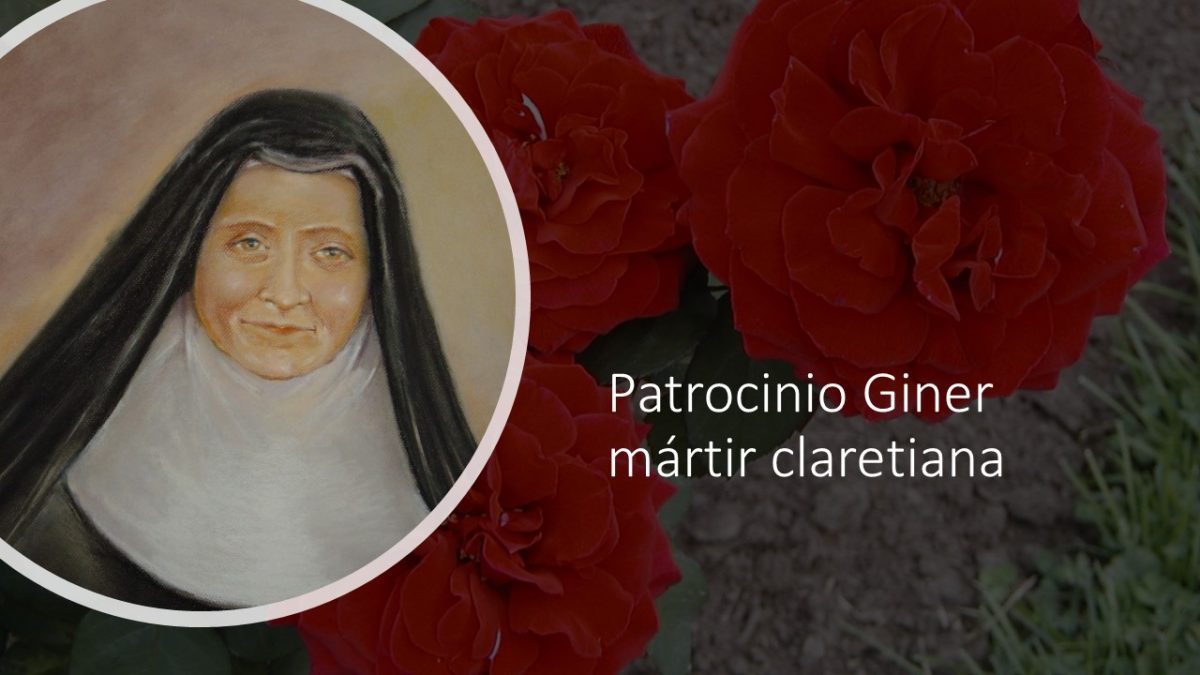 Maria Patrocinio Giner, a lifestyle on the path to configure with Christ
13 November 2022
Today, November 13th, we commemorate our sister Maria Patrocinio Giner, Claretian martyr, patron and model of formators.
In her time, Maria Patrocinio has travelled an ecclesial and congregational path that motivated her to give her life for the love of Christ, through discernment, she was growing in the process of personal integration and total configuration with Christ. This prepared her to respond God in faith in time of trial. Through her witness, she contributed to the renewal of the Church.
We perceive her transforming experience of love for Christ, in contemplating on her life and some traits of her courageous, clear, and daring spirituality that led her to say "Christ gave life for love and with love we also must be willing to give it". Her mission as educator, formator and care of the community springs from this source.
We hope this approach to her life would encourage and inspire us to live with joy and depth our missionary companionship today.
Happy celebration!