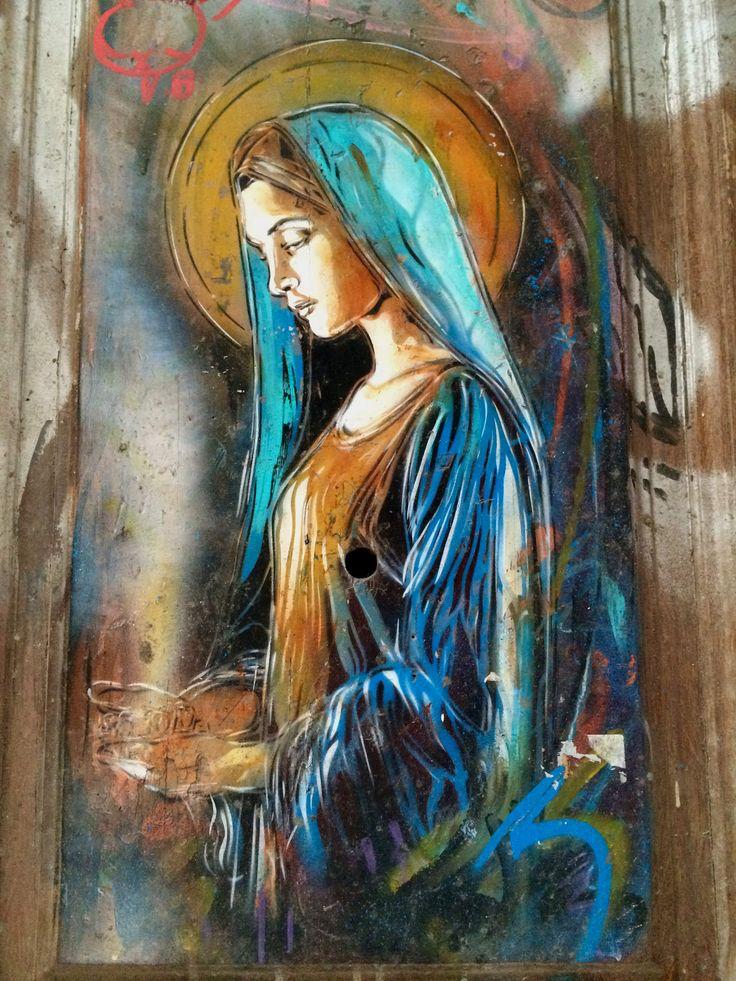 Mary Immaculate as mother and companion
8 December 2021
The Immaculate Virgin Mary, who made her yes to God a service to mankind, must be our strength and model in the evangelisation of peoples (Const. 62).
We continue to walk through the time of Advent, we know that we are not alone … we experience Mary Immaculate as mother and companion in the journey of the Church, of humanity, in the pilgrimage of each one of us, she is the "great sign" (Const 62).
As we contemplate you Mary, accompanying our communities, touching the reality of our people, you show us the way to be disciples of your Son. You invite us to make our evangelising proclamation more credible, with words and gestures that transmit life, hope, solidarity and Samaritan presence for our brothers and sisters.
With you Mary, as a family today we rejoice and celebrate your presence among us, we wish all you, sisters and friends, a happy day!