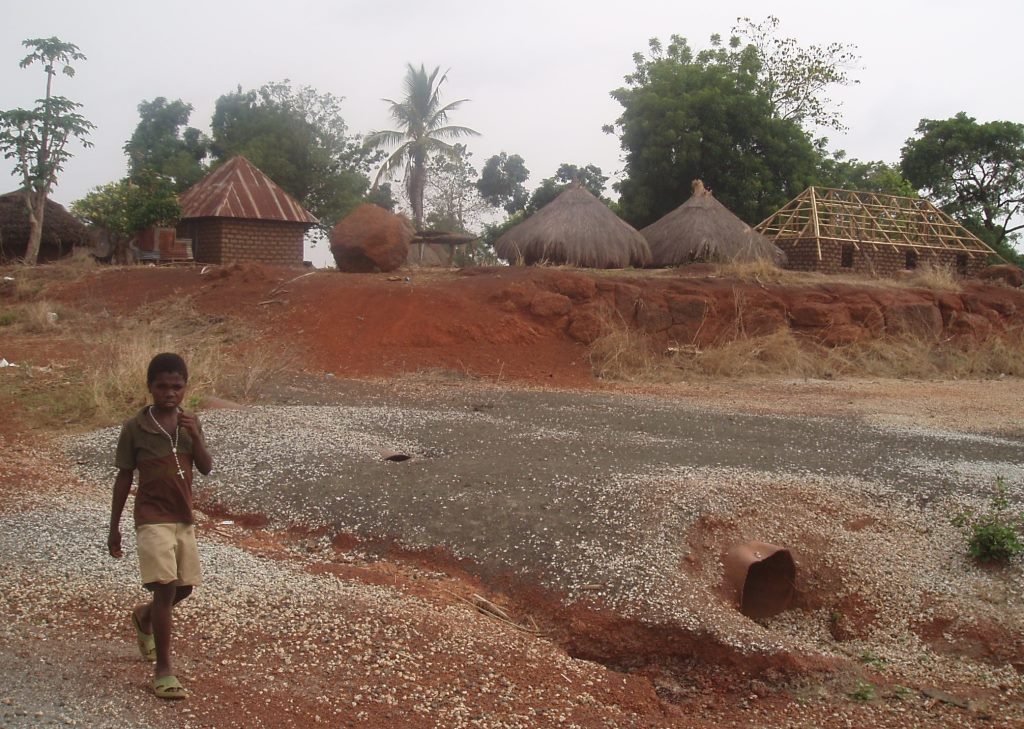 Nigeria – Aondona
25 April 2018
The situation in central Nigeria is bringing our attention last days where our small new community in Aondona is working on the pastoral and educational level in the diocese of Makurdi.
The conflict arose between the local people and Muslim tribe of shepherds of Fulani tribe, bringing the8ir cows for pasture and taking the fields without right, burning villages, plantations and banishing other people.
The violent groups are entering with violence; many were killed, others are escaping to the forest. Our sisters are in the place awaiting pacific resolution. Let us pray for the suffering people and for them.
More news in:
http://dailypost.ng/2018/04/24/breaking-35-killed-herdsmen-burn-entire-benue-village/