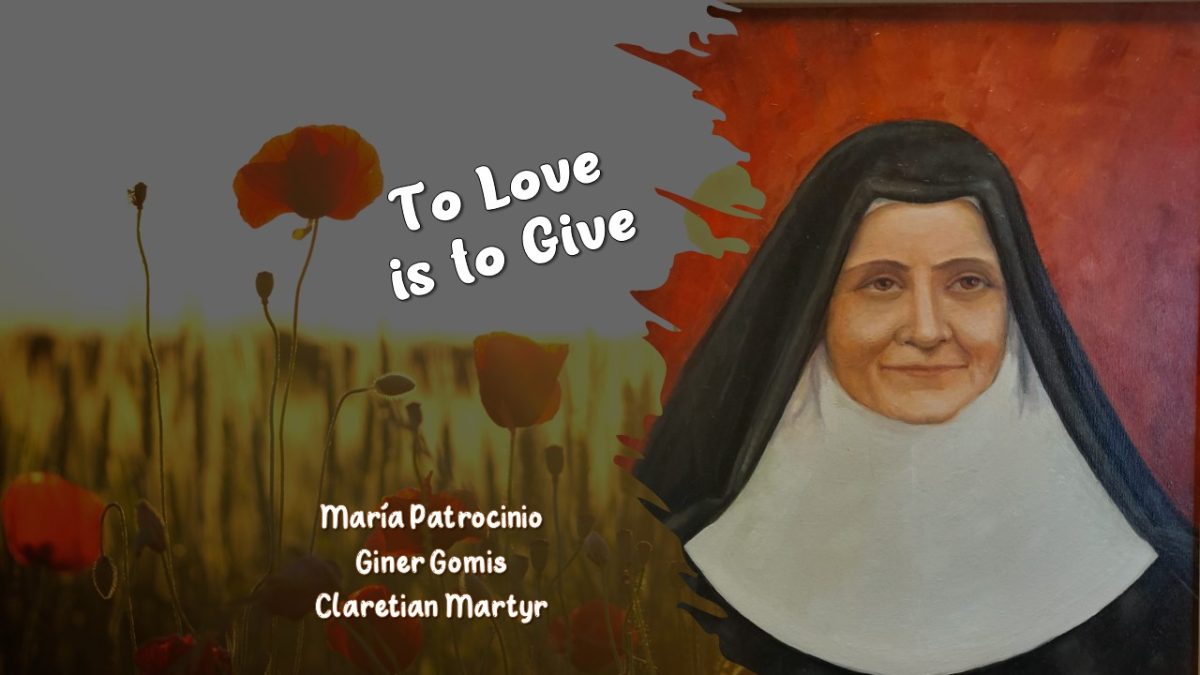 Patrocinio, Woman in love with God
12 November 2023
Holiness is rediscovering oneself in communion with God, in the fullness of his life and love". Blessed Maria Patrocinio lived in communion with God and it was a manifested face of God, because she lived holiness in everyday life and experienced the care of life, vocation and fraternity, understood as the ability to recognise, value and love each person beyond physical proximity, beyond the place in the universe, including her own executioners.
This is what we read in the various testimonies collected in the Positio.
"She carried out her mission with dedication, and love, her students say that she had an energetic, upright and disciplined character. Without any exception. Extremely kind, affective, sweet, pleasant, patient, she exhorted with affection, simple, humble, of enormous serenity. She set a very good example with words and attitudes."
"I have a deep memory of her kindness, which she knew how to combine harmoniously with her adequate educational demands, which powerfully attracted attention. She only sought the good of the girls, without exception, to whom she was very close at all times, trying to help us with great generosity. Precisely because of the nuance of her kindness, she was very dear to all the students who enjoyed her presence."
May our sister Maria Patrocinio, accompany and intercede in a special way for the formators and companions in various stages of formation.
Happy Formators' Day!