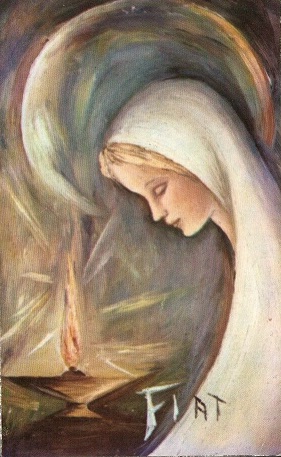 Preparation for the Feast of the Immaculate Mary
28 November 2020
How significant it is for us to celebrate the novena of Mary Immaculate in Advent; a time to prepare with a lively attitude to celebrate another year of incarnate God and always incarnate in our history.
The feast of Mary invites us to "fight against evil in any of its forms" and the season of Advent invites us to live with an attitude of lively hope.
Joyfully we thank God for this time of prayer is made up of Kairos lead by the hand of Mary, so that we can reflect and discover where He is leading us and we can learn from her to grow in attitudes of caring, defending, protecting and giving life.
From the hand of Mary Immaculate let us open to joy and hope. Let's prepare ourselves with an open attitude that helps us to seek God's will together, above all about serving and announcing the Gospel wherever we are present and living fraternity with more clarity.
Let Mary continue to accompany and guide our journey.