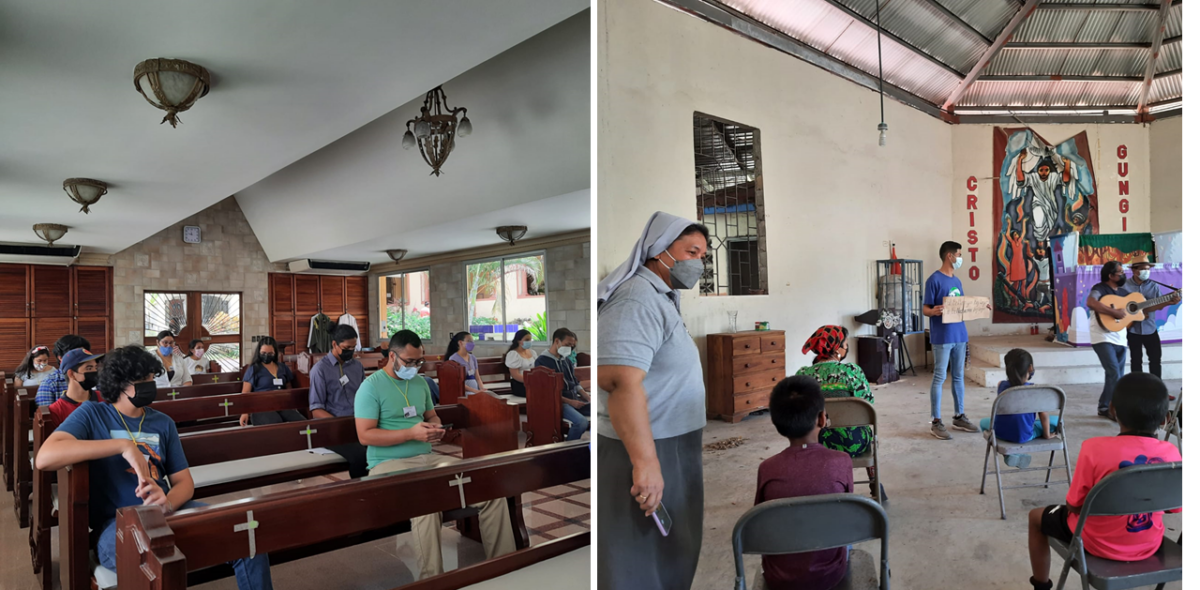 Shared mission weekend
17 February 2022
On February 12 and 13, the community of Panamá experienced an intense weekend.
On Saturday, we shared with the children of the school support in Kuna Nega, an indigenous invasion settlement of Kuna aborigines, on the outskirts of the city. The families are affected by the polluted environment due to the nearby landfills. Julio, cmf and lay Claretians accompanied us in this experience.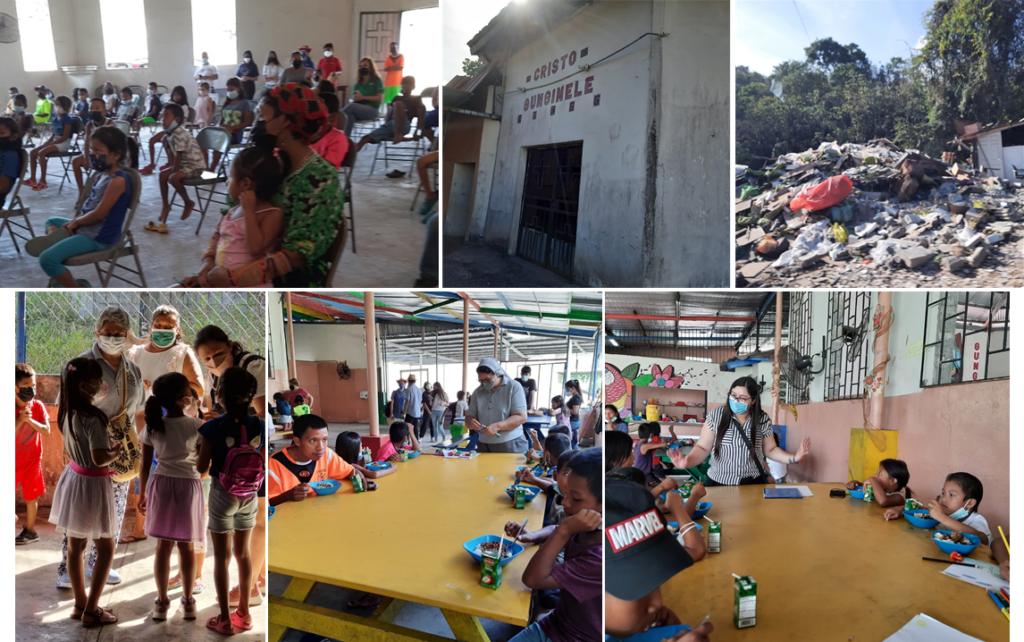 ---
On Sunday, together with our Claretian missionary brothers, we had a day of Youth Vocational Ministry in the National Shrine of the Heart of Mary in Panama. It was a very meaningful experience, in which 26 young people in search of vocations participated. We concluded the day happy and grateful for the encounter and the different activities carried out within the family.