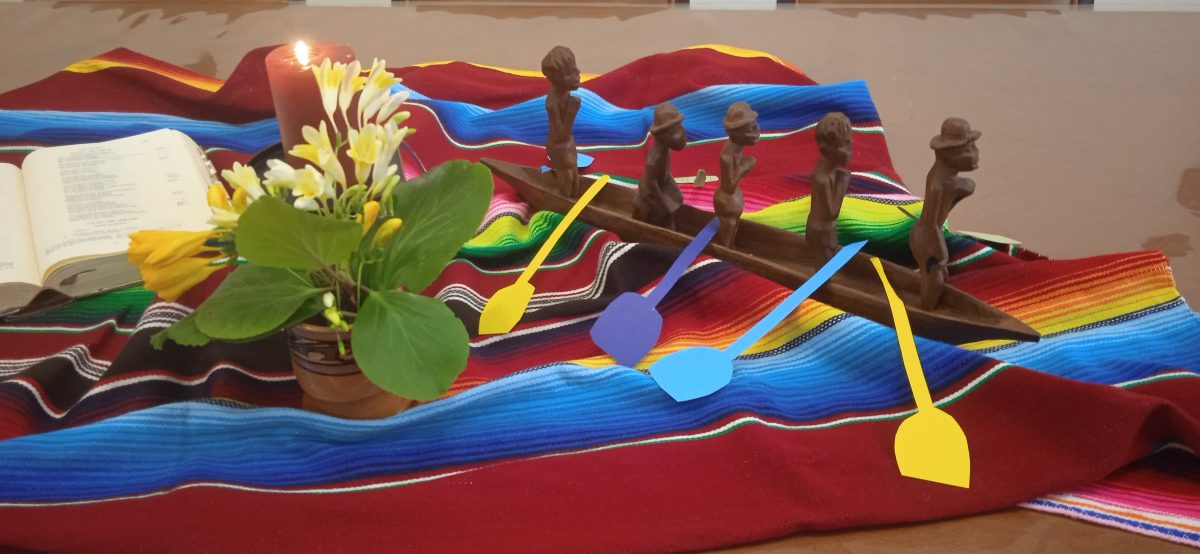 The government general and Council sessions
28 March 2023
The central theme of the sessions from 20 of March to April 3 was the immediate preparation of the General Chapter and the "design" of its development.
We are 100 days away from the opening of the XVIII General Chapter. We intensify our prayer, counting on the participation of the communities and of all of us who walk together in mission and charism.
During these next few weeks, while we are concluding the evaluations, we recall that from the 11th to 20th of April the Pre-Chapter Commission meets in Rome. From 21st April to 1st May, the Constitutions and Directory Commission will meet. In the month of May, the General Council of the Economy will also meet from 12nd to 14th and the General Team of Solidarity for the Mission will meet on 15 May. We will continue to meet in various listening forums, treasuring the inspirations that the Spirit is arousing.
On Saturday, March 25, at the General Curia, in Parioli, Rome, we had a meeting with the General Government of the Claretian Missionaries CMF, sharing, as we usually do, the experiences and projects in progress; mutually inspiring each other on the missionary journey. We have listened to their suggestions about the Congregational journey and our future projection.