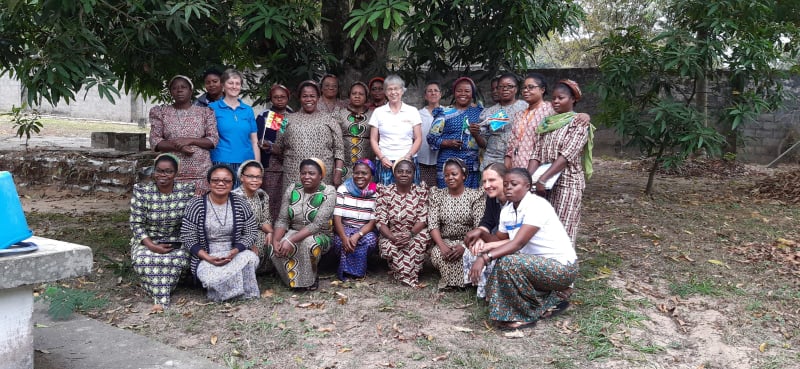 The second Chapter of the Mission Province of Africa ended
2 August 2021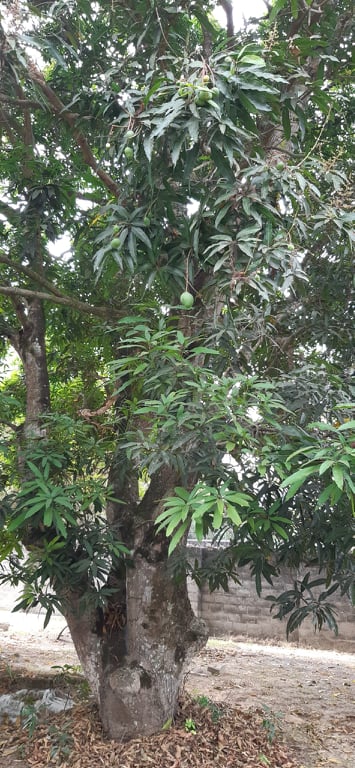 Today, August 2, the Second Chapter of the Province Mission of Africa came to an end.
Using the closing words of the Superior General, we say that the Chapter: "It has been a time of grace, where God has manifested himself in various ways, especially in the desire to renew our fidelity and vocation as claretian missionary sisters. Everything has spoken to us of a beginning of transformation, of an experience and a commitment that marks "a before and an after". From the reality, we have launched ourselves into the future with hope.
May our "Claretian tribe" gathered under the "tree of the Word", in a spirit of discernment, be able to give life to the commitments assumed in this Chapter. Happy journey!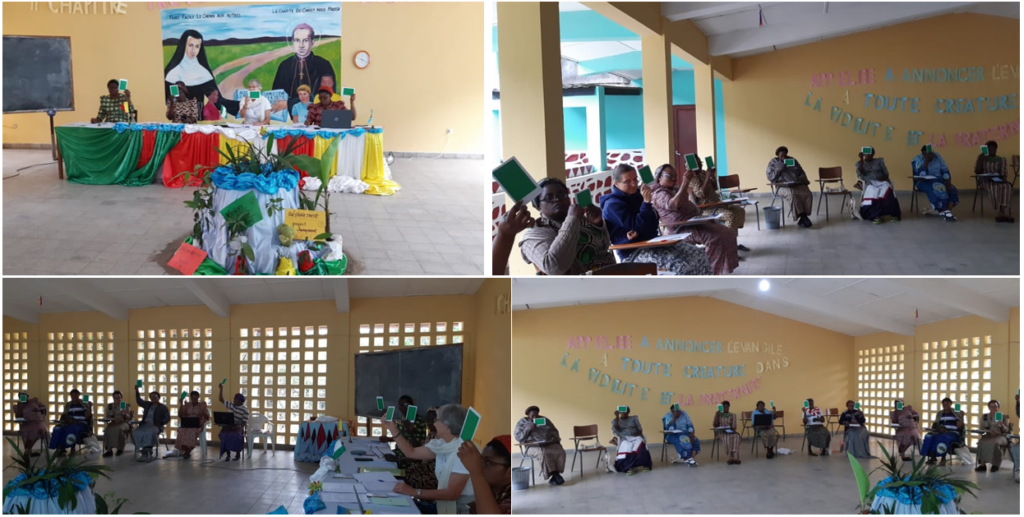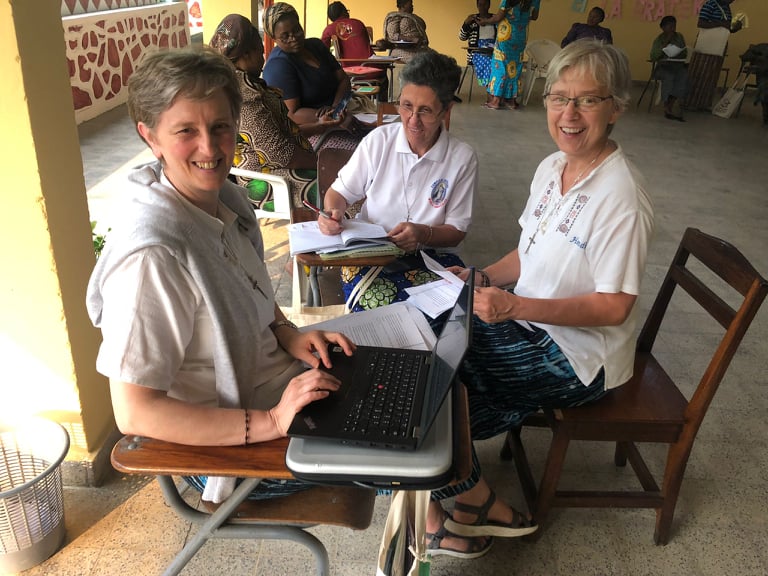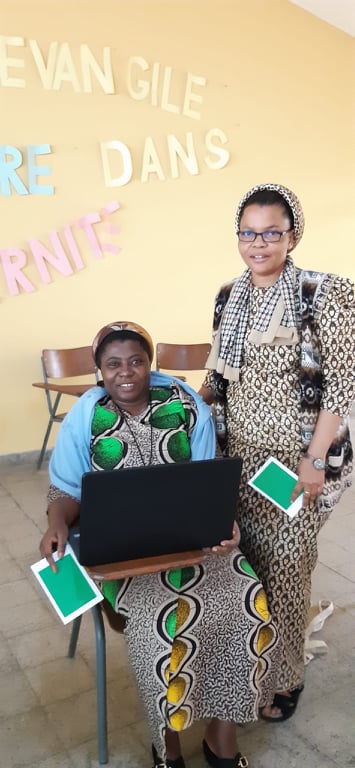 Comisión revisión de actas