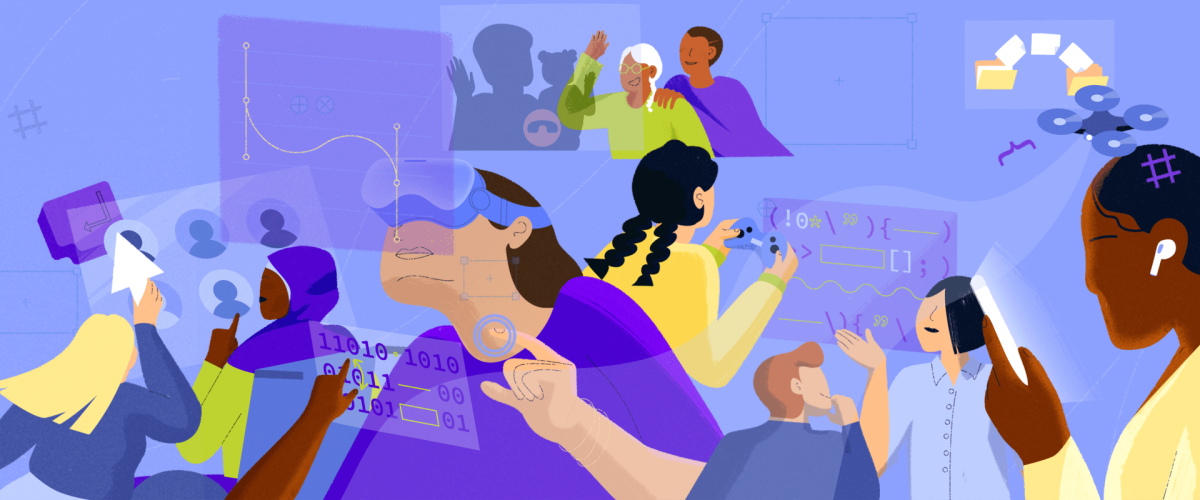 Walking with women
7 March 2023
International Women's Day has been celebrated on 8 March since 1975. But there is no day without women.
The theme for 2023 is: "DigitALL: Innovation and technology for gender equality". Today women suffer digital-marginalisation, as 37% of them do not have access to internet. Hence they are not able navigate in the digital world.
For the Claretian Family, Religious of Mary Immaculate (RMI) have prepared an inspiring prayer in English, French, Italian and Spanish. We shall pray and thank the women who are known to us and anonymous.