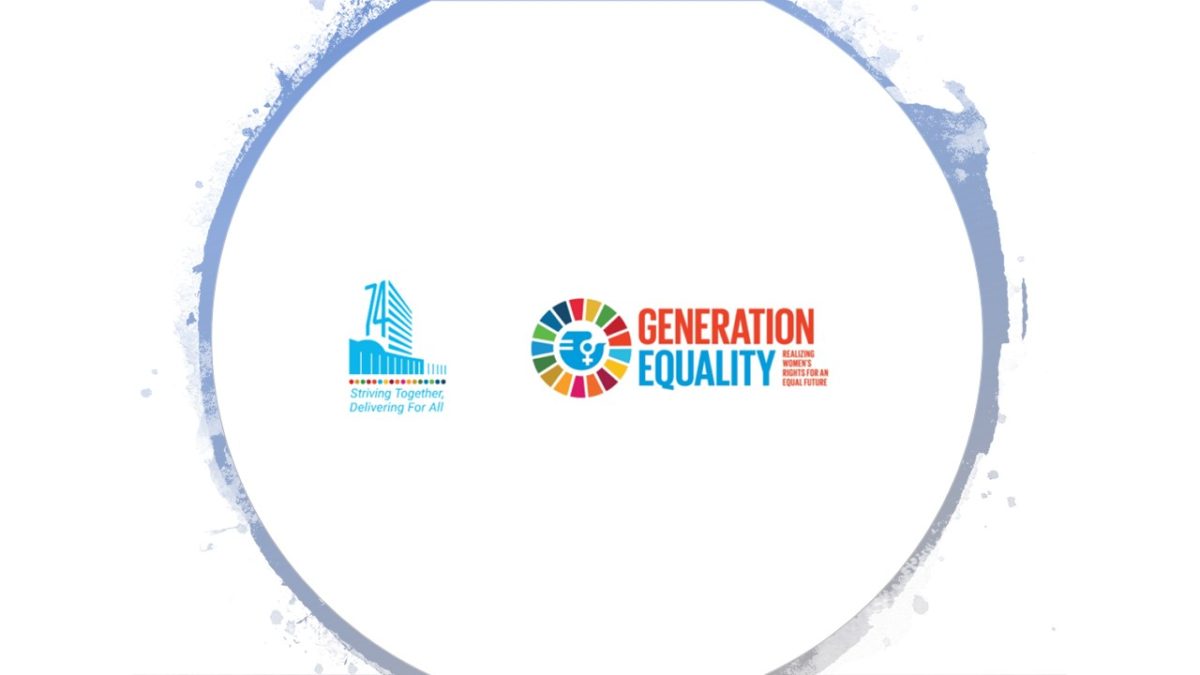 Working for justice in equality of gender
24 July 2020
United Nations' virtual seminar on 'Accelerating the realization of gender equality and the empowerment of all women and girls' was held on 21st July from the UN headquarters, New York. It was well attended virtually by participants across the globe with interactive panel discussions. This was a relevant topic which we are grappling at any time in the modern world. The main focus was to bring awareness, encourage and to promote gender equality and women empowerment.
Women are been denied equality in social and public services, education field, family life, political, economic, ethnic, and cultural life. Women have the capacity and resources to take leadership roles but they are denied in all walks of life. Women are sensitive; this sensitivity helps to manage not only domestic work but also in other bigger strata of the society. We have to bring to all people the awareness and let the future generation know that what we do today will be a foundation for gender equality of tomorrow.
One of the recent posts in the social media is that Germany, New Zeland, Finland, Norway, Denmark, and Taiwan have managed better the Covid-19 situation than any other countries: they are all women leaders. Does this not give us enough proof and inspire us to encourage, speak, understand and promote gender equality and women empowerment?
Participating in this seminar made me more aware of our universal mission commitments in this field.