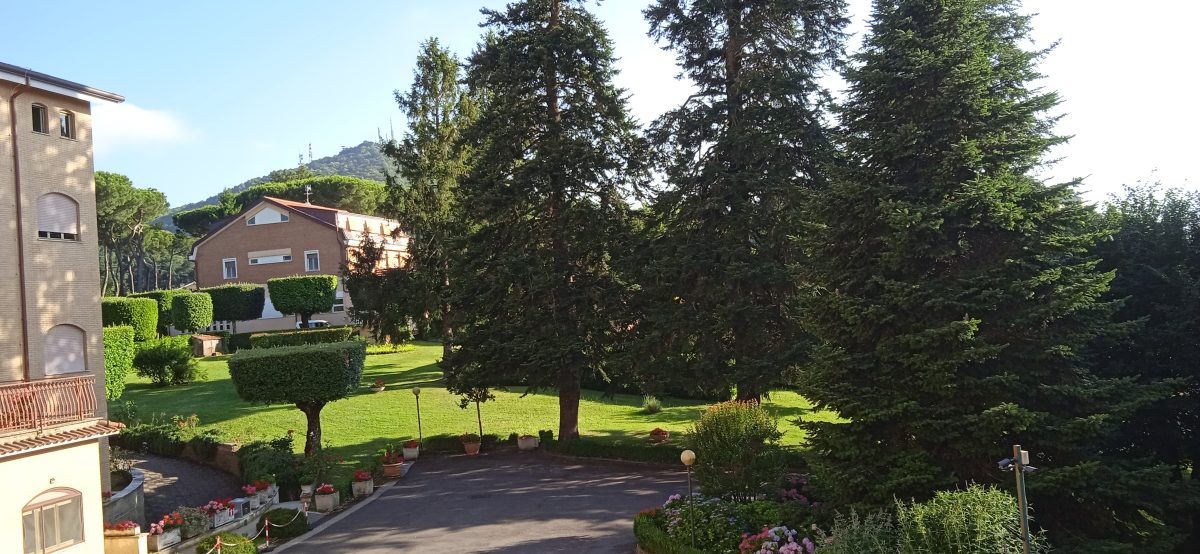 XVIII General Chapter
3 July 2023
The small group of sisters, new to the experience of the General Chapter has arrived at the house that welcomes us in Rocca di Papa. To receive them with great joy were Jola, Ana María, Lia and Amilbia.
On the 4th, for them, there will be an orientation workshop on participation in the General Chapter.
This first night has been of great joy, seeing each other from so many different places and sharing from so many communities. We are ready to start our work tomorrow!