Guantánamo
Lady of Guadalupe
18/11/1988
Guantanamo-Baracoa
Location
Calle Beneficiencia, 1207 entre la Avenida Camilo Cienfuegos y 1 Sur
Guantánamo (95100) - Cuba
00532135597
claretianas@obigtmo.co.cu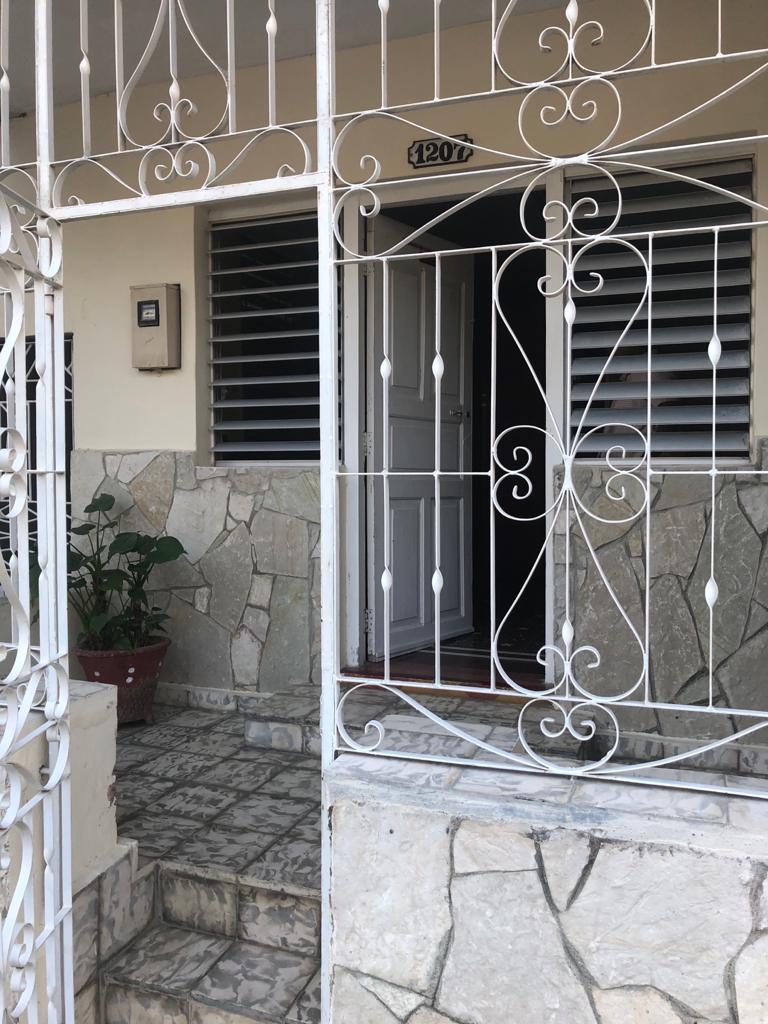 Projects
"I have the Right to Be Happy": we contribute to the integral development of children and adolescents in 14 communities in the Municipality of El Salvador (Diocese of Guantánamo-Baracoa), so that in the future they can become transformers of their own reality. Training of the animators, who collaborate once a month.
Pastoral
Youth Ministry: the youth group is accompanied in its formation process, encouraged in its searches, hopes, joys and sorrows. The adolescents are accompanied in their processes of change, presenting them Jesus Christ from a community experience of faith, which favours the integration of their identity in their growth as persons and their process of formation as disciples and missionaries.
Social P.: 22 rural communities are accompanied in faith: celebrations of the Word, with the Eucharist. Visits to families. Visits to the sick in their homes and hospitals. Workshops on handicrafts for the elderly: the elderly are motivated and encouraged at this stage to live their old age with greater quality of life. Canteens for the elderly: we accompany in the preparation of food for the elderly in two rural communities. They are encouraged to live gratefully with those who accompany them.