Guayaramerín
Latin America
12/03/2020
Apostolic Vicariate of Pando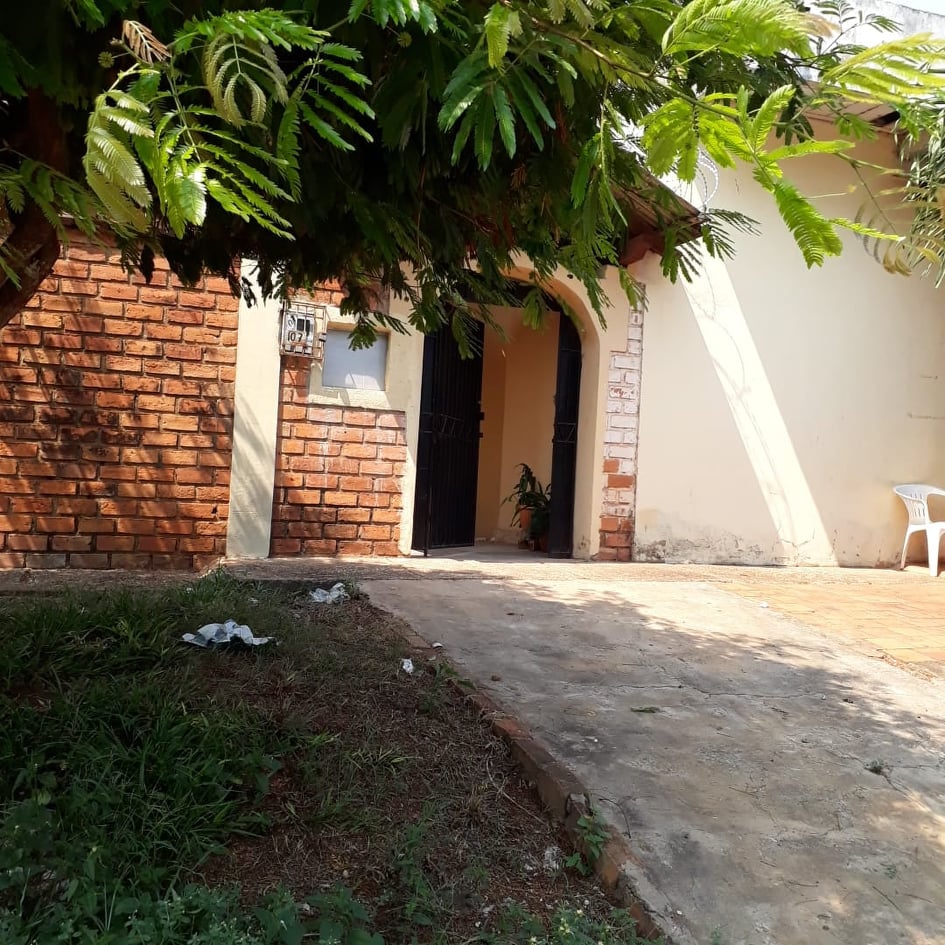 Pastoral
Parish P.: we work with the claretians in shared mission; we collaborate in family catechesis with children and families, liturgy in parish choir, youth ministry, Missionary Childhood, altar boys, biblical pastoral team; we advise on the formation of first communion and confirmation catechists. JPIC.
P. Education: advice is given to catechists of religion in catholic and official city schools.
Social P.: The community is working in the area of JPIC with the people. From the elaboration of native tree seedlings for planting. Families come to the community to take what they want to plant in their homes.