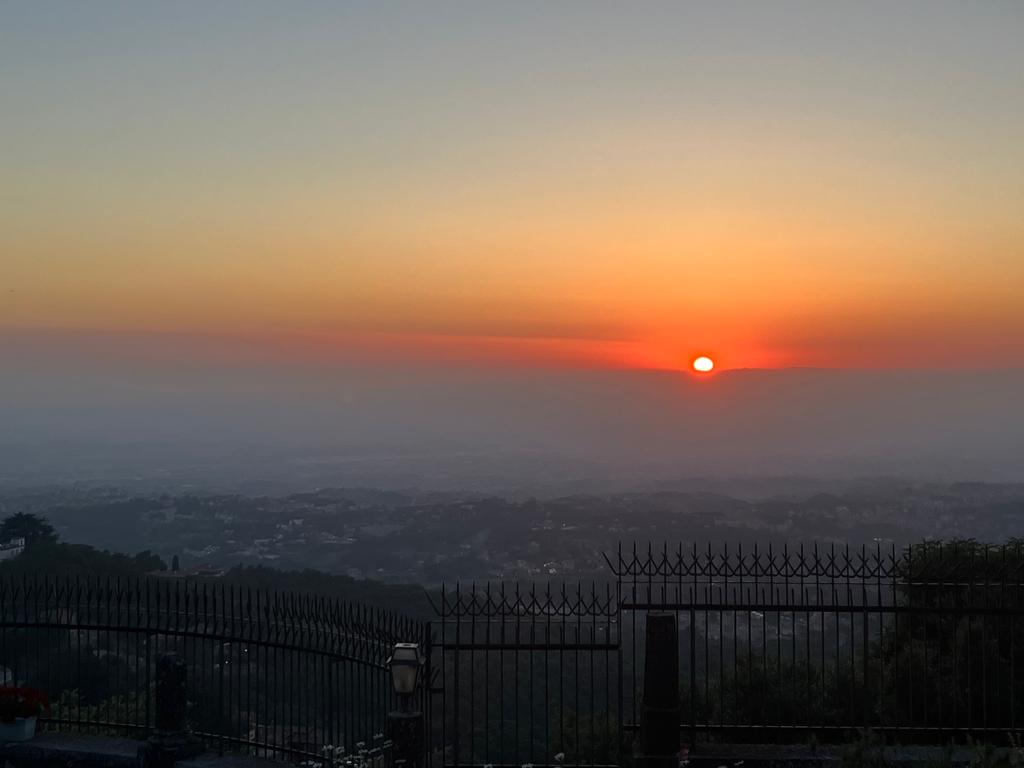 15 July – calls
15 July 2023
On Saturday, July 15, we began our day with a beautiful prayer prepared by the Province of East Asia on the feast of St. Bonaventure. The opening song was a video with images of the mission that the sisters carry out in the province. We also thanked the Lord for the gift of life of Lia who celebrated her birthday today. In the groups we continue discernment process about the calls.
In the afternoon session, we had an open circle of dialogue with the theme of Formation.
It was a strong moment of listening to our concerns regarding formation in our Congregation, difficulties, challenges, and essential elements.
We ended our day with the Eucharist celebrated by Fr. José Antonio Gómez, SVD, thanking God for the presence of the Spirit on this day.