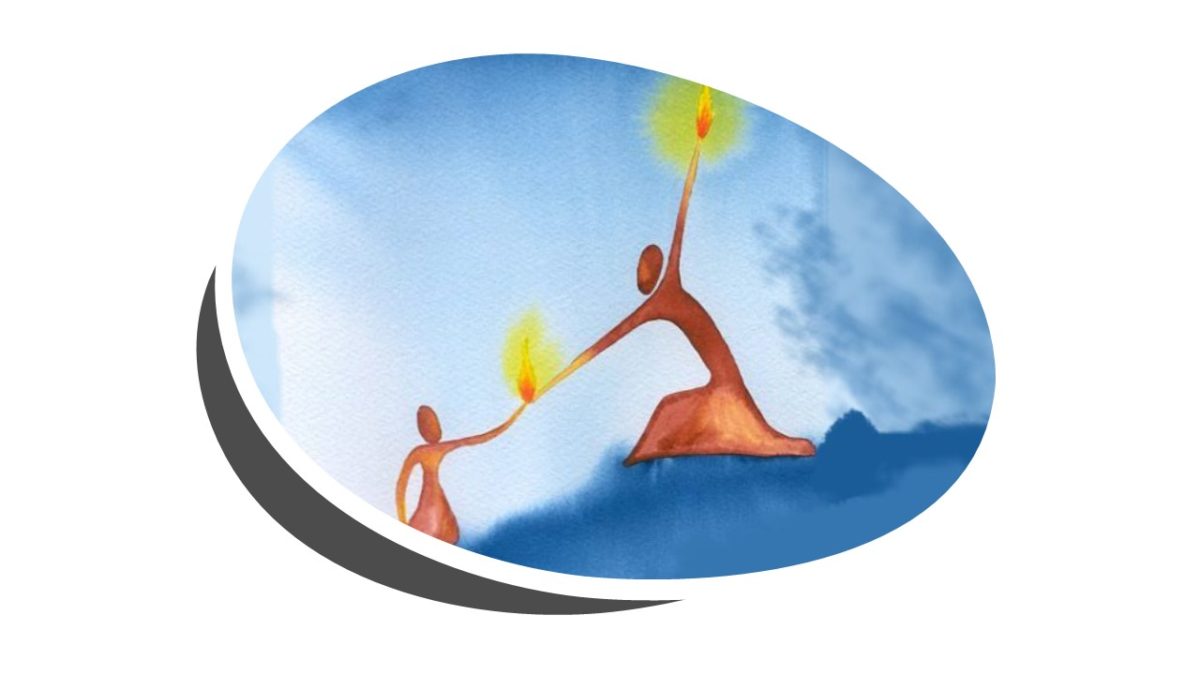 A GREAT GIFT!
2 February 2019
On the day of the feast of the Presentation of Jesus in the temple, presented as a light that illuminates all humanity, we celebrate the day of the consecrated life.
Happy day to each one! And may our consecrated life be happy, made of days and hours given, throughout the year, to God and his Kingdom. Special congratulations to those who have renewed their vows today!
United with the whole Church, we give thanks for this GREAT GIFT!