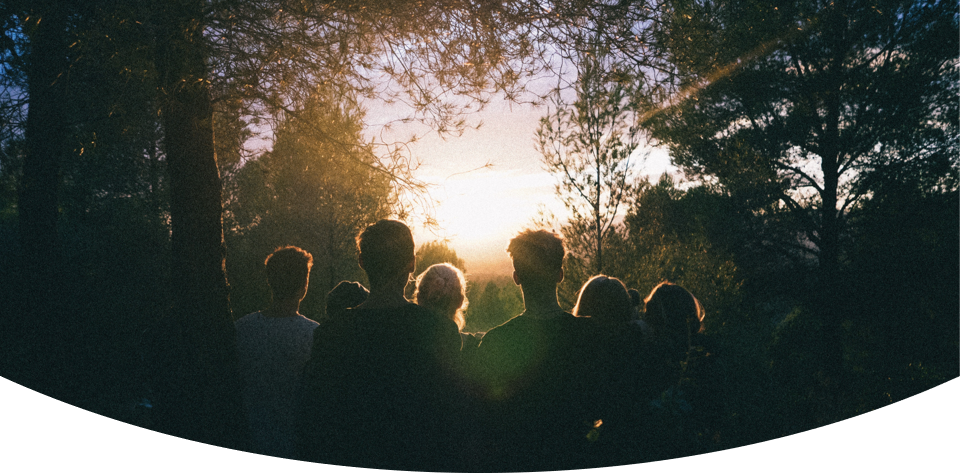 Advent, our advent
27 November 2022
A time of vigilant and joyful waiting, knowing that we are pilgrims on the way to Christmas.
A time to discover that we are loved because God continues to be present in the history of humanity.
We join the Maranatha! cry of humanity, "groaning as in the pains of childbirth" for hope, justice and peace.
In the daily missionary life, in the preparation of the XVIII General Chapter, in the Novena of Mary Immaculate, "let us go up to the mountain of the Lord. He will teach us his ways, so that we may walk in his paths with open eyes and open hearts" (cf. Is 2,3)