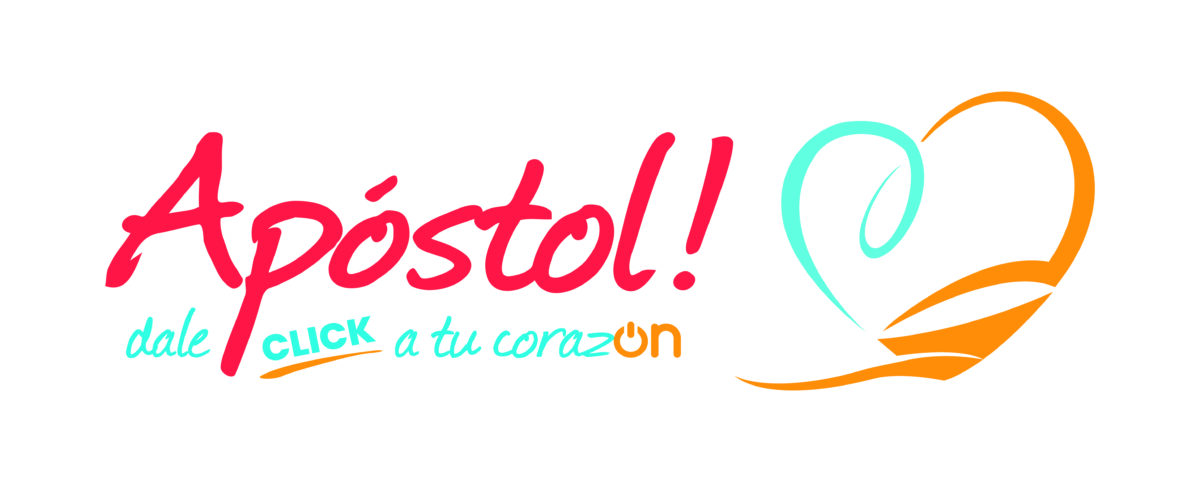 Apostle! Click your heart
8 May 2021
On May 7 this year, the Commission "Journeying Together" presented the "Formation Itinerary for Sisters and lay people" to the various teams of the Entities, whose motto is "Apostle! Click your heart".
The Itinerary consists of 8 modules. Each group will be responsible for redacting one, interweaving its internal dynamics in a journey of reflection, interiorisation, discernment and celebration.
The meeting via Zoom was an intimate space, where sisters and lay people from all over the world were interconnected to deepen the mission entrusted to them, but, above all, to get to know each other, to create bonds to feel themselves participants and co-creators of this process that helps us to be more FAMILY, nourished by the source of the same Charism that gives it an identity: apostles in the style of Paris and Claret.
This Itinerary is a process that, although it's aiming the formation, it is fundamentally oriented to be a life experience, which implies a free and committed decision to personalise the Claretian charism and to contribute to the creation of a Charismatic Family for the good of communion and mission in the Church.