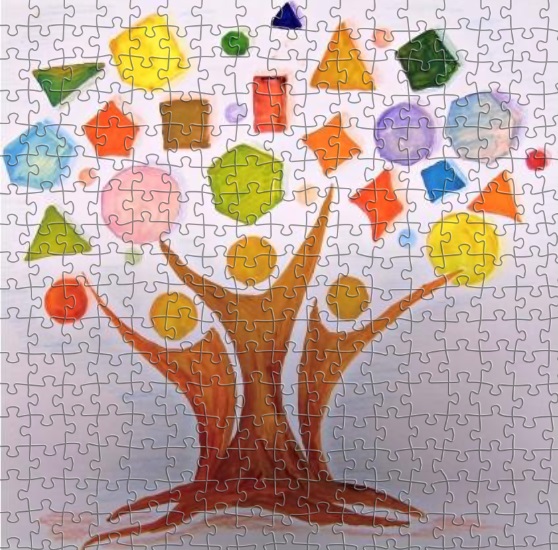 "BEING CONSECRATED"
1 February 2020
On the Feast of the Presentation of Jesus at the Temple, we celebrate our "BEING CONSECRATED" for the mission, following in the footsteps of Jesus in the style of Claret and París.
As Claretian missionaries today, we begin the Centennial year of the Unified Institute and we are invited to renew our belonging and communion with the Congregational Body; to say with joy: this is my family, they are my sisters! And also to meet with joy those who are walking with us, sharing charisma and mission, widening our family.
"ONE FAMILY AND ONE HEART ONLY".