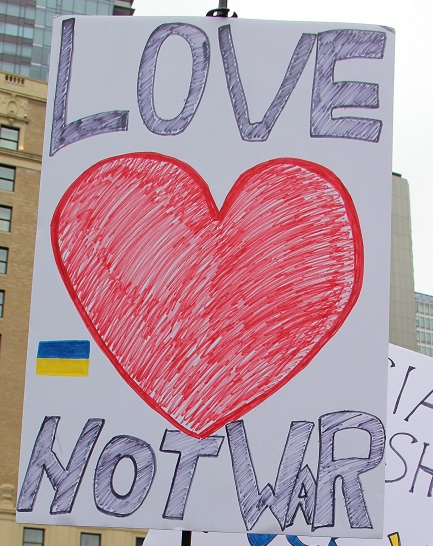 Bridges of Solidarity
3 March 2022
Our prayer and solidarity commitment in support of the Ukrainian people continues.
The NGOs of the Province of Europe (ONG Korima Claretianas y Solidarietà Clarettiana nel Mondo – Onlus) have launched campaigns to support the people affected by the war.
The economic aid received will be sent to the Claretian Missionary Sisters in Poland, who will provide the refugees and entities such as Caritas, which work at the border, with the necessary humanitarian aid to all the people fleeing the war.
In addition, the basic necessities collected by the NGO in Italy will be sent to the Ukrainian Basilica of St. Sophia in Rome, from which trucks leave for Ukraine almost every day.
Here is the testimony of the Claretian Missionary Sister Agnieszka Zagajewska who brings us closer to the reality of Ukraine and invites us to pray and support its people.