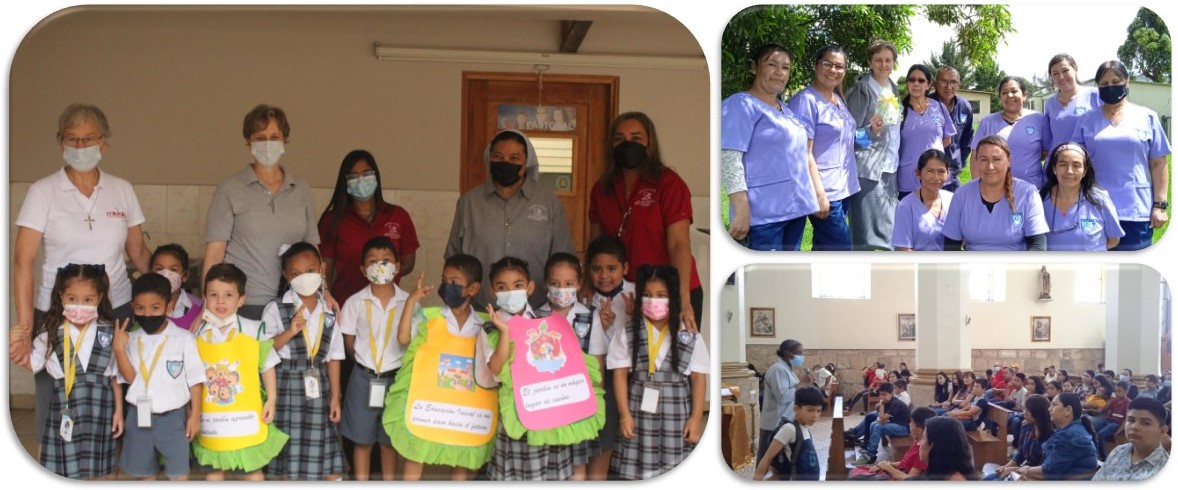 Canonical and specific visit of apostolic mission in Latin America
25 July 2022
Since June 29th Jolanta and Priscilla have been visiting the communities, the apostolic centres and the different pastoral activities, with the aim of revitalising the congregational communion, rekindling the missionary ardour and helping to discover the passage of the Spirit at this moment in history, in the face of the different political and social changes and at the same time within the congregational journey.
They have visited Panama and Colombia, holding meetings in the communities, with the various educational and pastoral mission teams, the educational communities and the students.
It is a grace to be able to meet in person, touching realities, enjoying the fraternity and the Claretian missionary creativity.