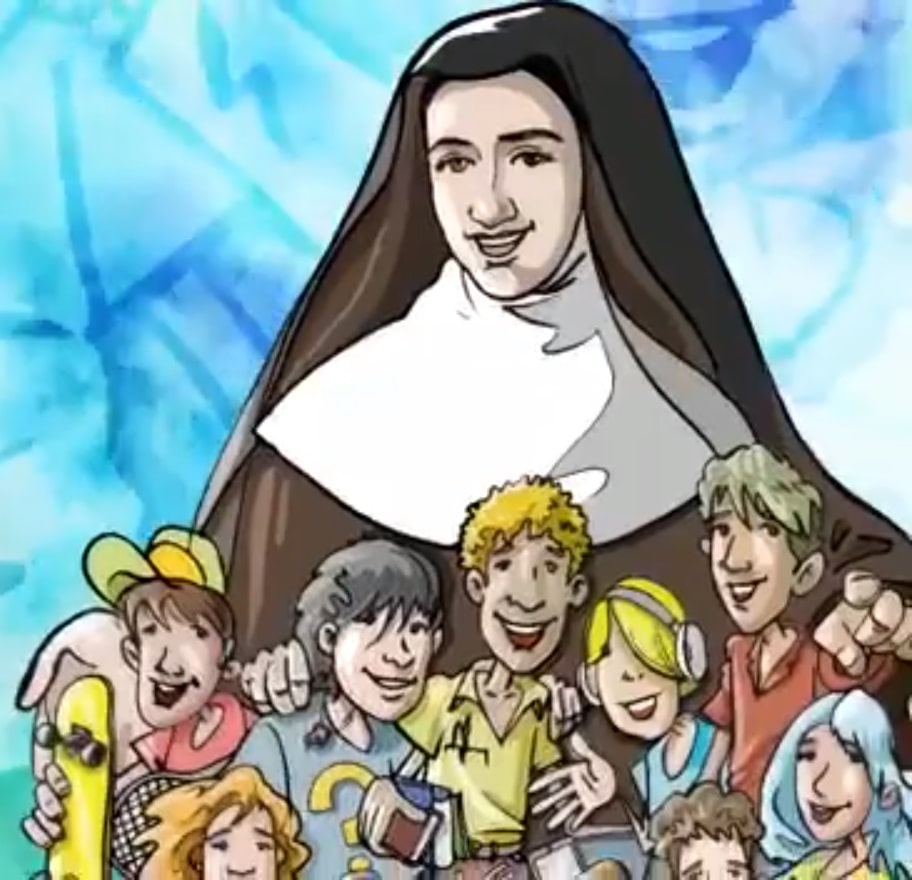 Celebrating our mother Foundress
17 January 2020
On January 17th we celebrate the memory of Maria Antonia París, authentic, grateful woman with enormous maternal sensitivity.
She intuited her gifts and qualities, her limits and her poverty, her generosity and strength, and was able to offer herself in readiness for God to work wonders in her, empty of all pretense. And her fruitfulness is so great in God that she can cross seas and personal limits, generating an encounter with other cultures.
The acceptance of God's gift, in Maria Antonia, is a constant in her life, as is also the total gift of herself. She, leaning on God and not on her own strength, nor on human powers, unfolds her maternal being in the following of Jesus, imitating the Apostles, with a deep sense of church and radically committed to renewing it.
This apostolic mission has no frontiers, neither geographical nor social, it is inspired by the same apostolic mission of Jesus. With a permanent attitude of obedience and availability, openness and above all audacity to let oneself be surprised by God himself, in every missionary journey.
Happy Day to all of you and to all those who share our mission with us day by day!