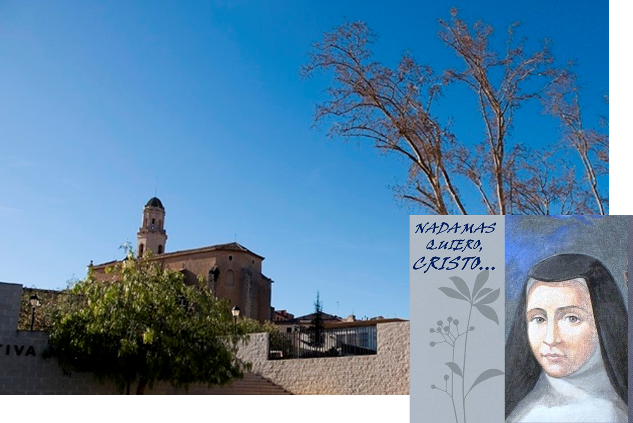 Celebrating the Anniversary of Birth of Mary Antonia Paris
27 June 2017
The charism of our Mother Foundress, Mary Antonia Paris and Riera is apostolic. And it is manifested in an intense love for the Gospel and for the Church; in burning desire to bring to all peoples the message of Christ as well, "in imitation of the Apostles" (Blanco y Fin)
The spirituality that strengthened Mary Antonia Paris to carry out her mission we can sum it up in a deep filial love to the Father, expressed in total confidence in his Divine Providence;
in the experience of the mystery of Christ in his suffering humanity and in the Eucharist; in the docility to the inspirations of the Holy Spirit; in the love to the Virgin Mary, whom she does invoke not only, but follows her as Mother and disciple.
We celebrate the 204 of her birth, in Vallmoll, a small town of Tarragona (Spain) but we feel that her spirit lives still, open and defiant, not only for the Claretian Missionaries. (cf. DC 1969, CP, 11-12) The upcoming XVII General Chapter will be a new oportunity to deepen this gift.