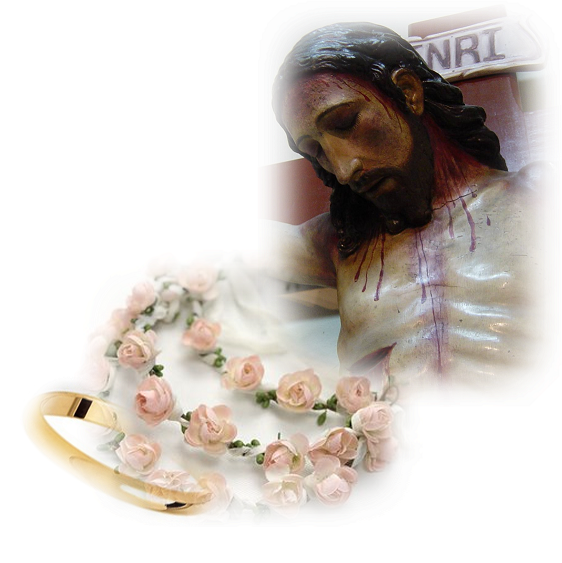 "Celebrating the memory…"
26 August 2018
Dear sisters,
In the memories that accompany the communication of these days many messages of congratulations, expressions of unity and prayer have crossed through. Grateful for the passage of God in this time of Provincial Chapters that have revitalized our belonging and vocational fidelity, we renew our missionary spirit. It has been a fraternal experience of being anointed and so we come back "on the road" going forth,, sharing and overcoming the obstacles, facilitating one another.
I wish you and all the sisters of the Government abundance of the Spirit to welcome and put into practice what God inspires us, above all through the agreements of the provincial Chapters.
I also want to share a fragment of the congratulations of our brothers Claretian missionaries expressed on the occasion of these congregational celebrations.
"Celebrating the memory and retrieving (going through the heart again) is a way of contemplating, thanking and re-living, with renewed hope, that dream and project of "working with all diligence to fulfill the evangelical counsels to an utmost piece, and work until die to teach every creature the Gospel. "
You know more and better that origin. I imagine that Mother Antonia was a woman of desire and passion for God, for Christ, for the Kingdom, for the Gospel. The Prophets of the Old Testament, John the Baptist, Paul of Tarsus, … were passionate and zealous believers. Jesus of Nazareth was also recognized by his disciples as a man and a prophet of zeal (John 2, 17).
imagine, this was the dream of Mother Antonia for you, her daughters, in the 21st century. Passionate, jealous, eager and strong women so that God may be known, loved, served, praised. Women full of the strength and wisdom of the Holy Spirit, who are credible witnesses of the Gospel, sent to announce it more with works than with words.
On behalf of the Superior General, Father Mathew Vattamattam, of the General Government, of the Community of the General Curia, of our Congregation, we send you this message of remembrance, communion and congratulation.
We ask God to renew in each and every one of you, both the passion and the wisdom of living radically (from the root) the Gospel, as the call to continue searching (hopefully also in the Claretian Family) the most creative way to continue making known Jesus Christ, Good News of God. "
I embrace you with affection, assuring you of remembering you in prayer and counting on yours.
Jolanta Kafka