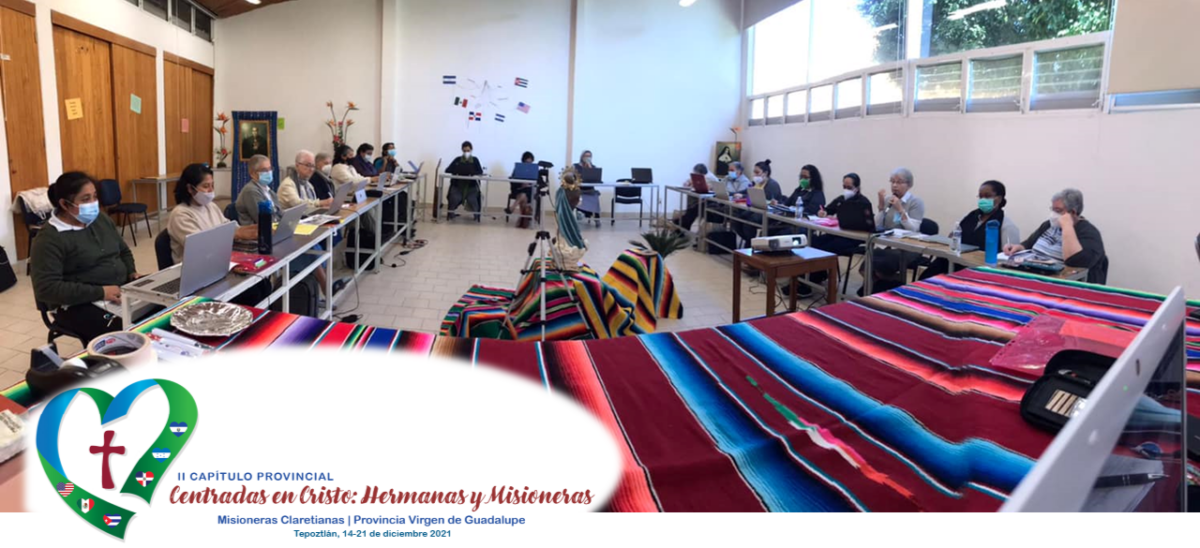 Centred in Christ: Sisters and Missionaries
15 December 2021
Dear Claretian Family and friends!
In a spirit of prayer and fraternity, on the morning of December 14 in Tepoztlán, Mexico, the II Chapter of the Province Mission of Our Lady of Guadalupe began: "Centred in Christ: Sisters and Missionaries".
Jolanta Kafka, Superior General, who presides over these days of meeting, gave an opening message to the Chapter. Ondina Cortés, Provincial Superior, gave the words of welcome to the Chapter Sisters, encouraging them to live these days of grace.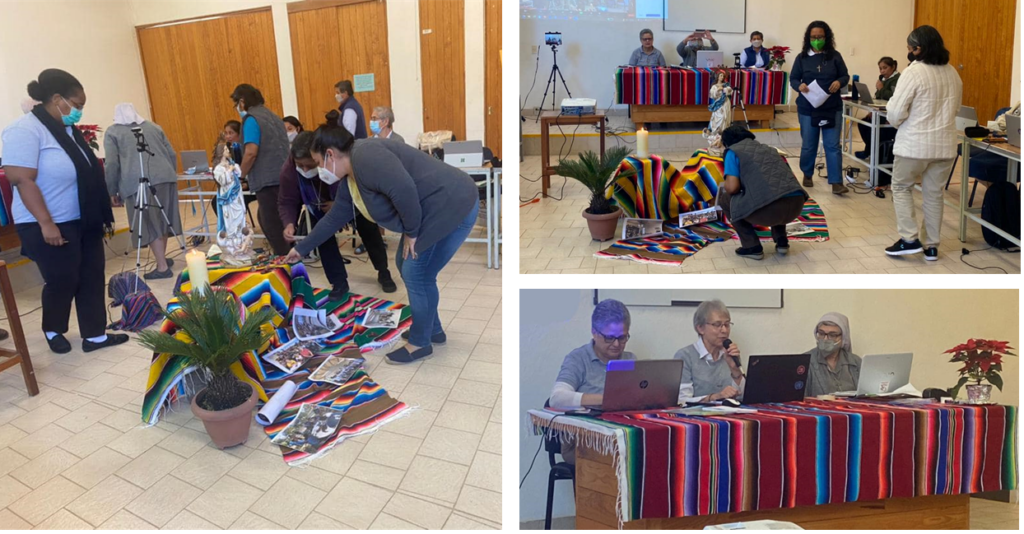 The opening Eucharist, presided over by Enrique Mascorro CMF, Provincial Superior of Mexico, had a very missionary tone, full of symbols, gestures… evoking the different realities of the people with whom we share the evangelising mission.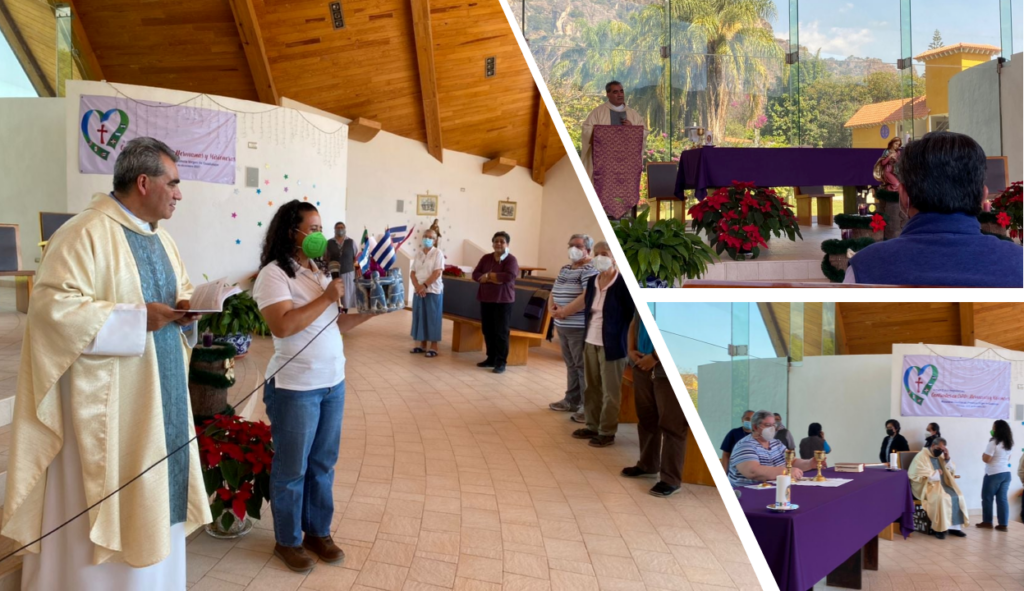 In the afternoon, the sisters began the retreat to continue disposing themselves to the Holy Spirit so that He may be the one to guide this encounter.
We ask all of you, Claretian Family, friends, relatives and those who share our life and mission to pray for us, so that open to the Spirit of God we may welcome the evangelical novelty that He wants to communicate to us during this encounter.