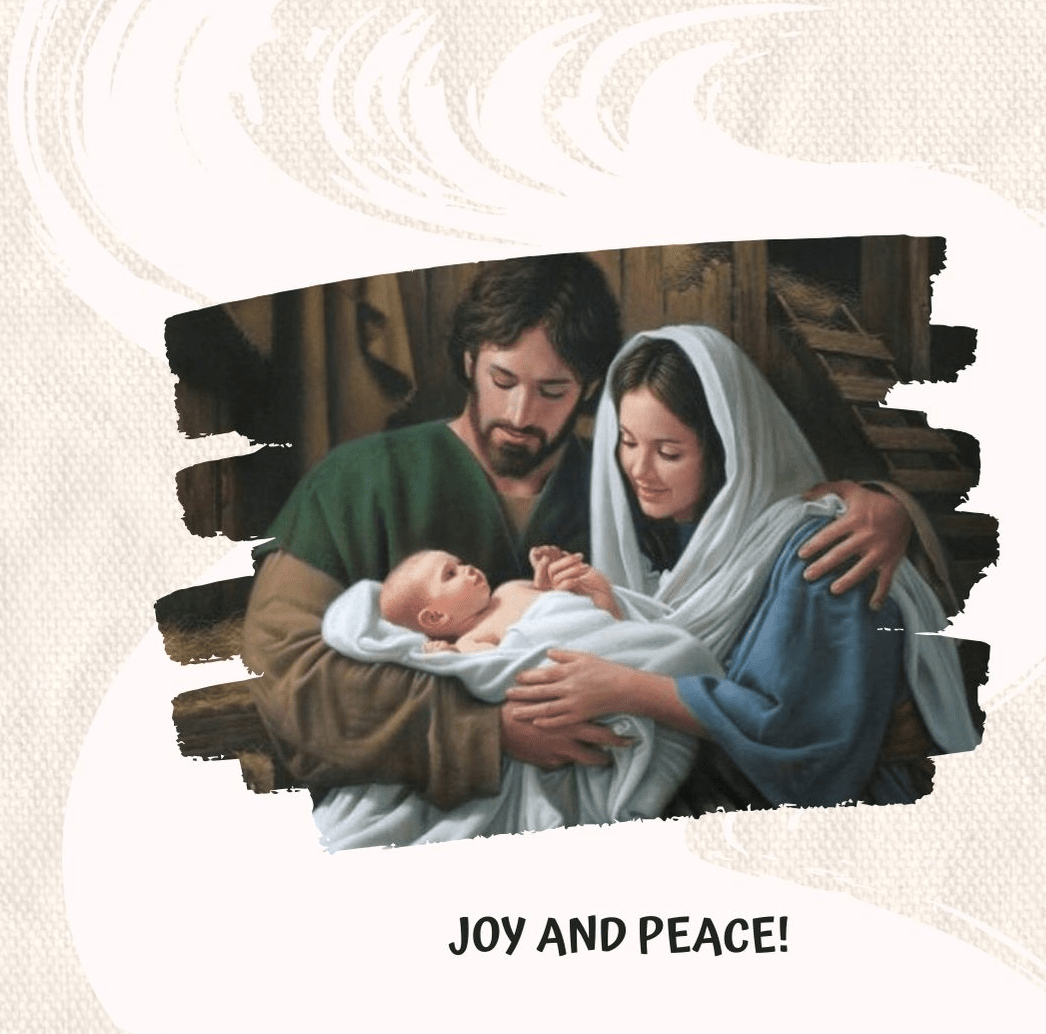 Christmas
25 December 2019
From the time of its Franciscan origins, the nativity scene has invited us to "feel" and "touch" the poverty that God's Son took upon himself in the Incarnation.
Implicitly, it summons us to follow him along the path of humility, poverty and self-denial that leads from the manger of Bethlehem to the cross.
It asks us to meet him and serve him by showing mercy to those of our brothers and sisters in greatest need.
(Admirabile Signum, 3)
Ah! A whole God made man deigns to descend from heaven to teach us the fulfillment of his Gospel by word and deed, so that no one may be exempted from fulfilling it.
In what garment does this great Lord, whose heaven and earth are, appear to teach us the fulfillment of his will? I see no more in the holy cave, blissful cave, than extreme poverty and an ecstasy of humility!
(cf. M.A. París, P. for the reform, 67)
Bethlehem, our meeting point!
Contemplating this admirable sign, let us walk in its light
as one family of God.
The General Government of Claretian Missionary Sisters we wish you a
MERRY CHRISTMAS AND HAPPY NEW YEAR 2020!