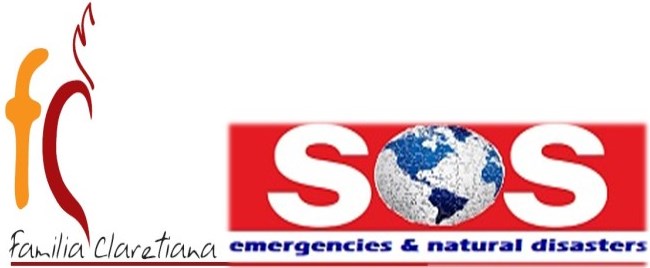 Claretian Family: SOS Emergencies & Natural Disasters
12 January 2018
More frequently than ever, we are often surprised by natural disasters that affect our life-mission and the lives of many of our brothers and sisters. Earthquakes, tsunamis, hurricanes, typhoons, floods, fires, with their consequences, have frequently entered our conversations, e-mails, prayers, reflections and actions.
At such a tragic and overwhelming times, as the CLARETIAN FAMILY, we have responded affectively and effectively, according to our possibilities and means, to lower the wave of death, suffering, and all kind of lost.
In order to better coordinate our solidarity as well as the generosity of our benefactors, friends, collaborators, and faithful members among the CLARETIAN FAMILY, we decided to create a specific Fund for Emergencies and Natural Disasters that is going to be called among us "SOS Claretian Family".
Rome, in a new joint effort, expression of family, will channel all the donations received for those in need who requested our help.