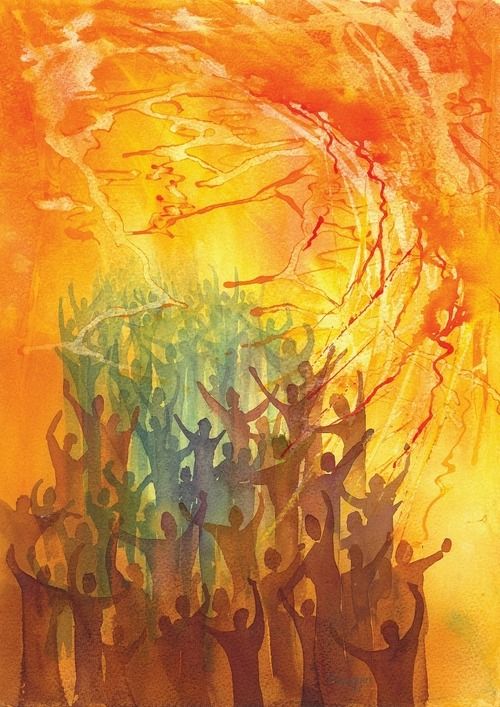 Come, Spirit of God…! Come here!
30 May 2020
"They were all filled with the Holy Spirit." These words resound today in us as in the disciples on the day of Pentecost.
They were filled with joy, hope, new ideas and dreams to bring to the whole world the Good News of the Gospel of Jesus.
Filled... because it can only be filled if there is space and, above all, openness, disposition, acceptance.
On this day of the Claretian vocation we ask for that same grace:
Come spirit of God!, and grand us your gifts of wisdom, understanding, counsel, science, piety, strength, fear of God, that we may follow with missionary zeal, in the footsteps of Christ, our good.
They see spirit of God!, and give us new strength, apostolic vigour and evangelizing passion to face the challenges of today's world, which calls us to new horizons, teaches us to look forward to the future and to bring consolation to the ends of the earth.
Come, Spirit of God…! Come here!