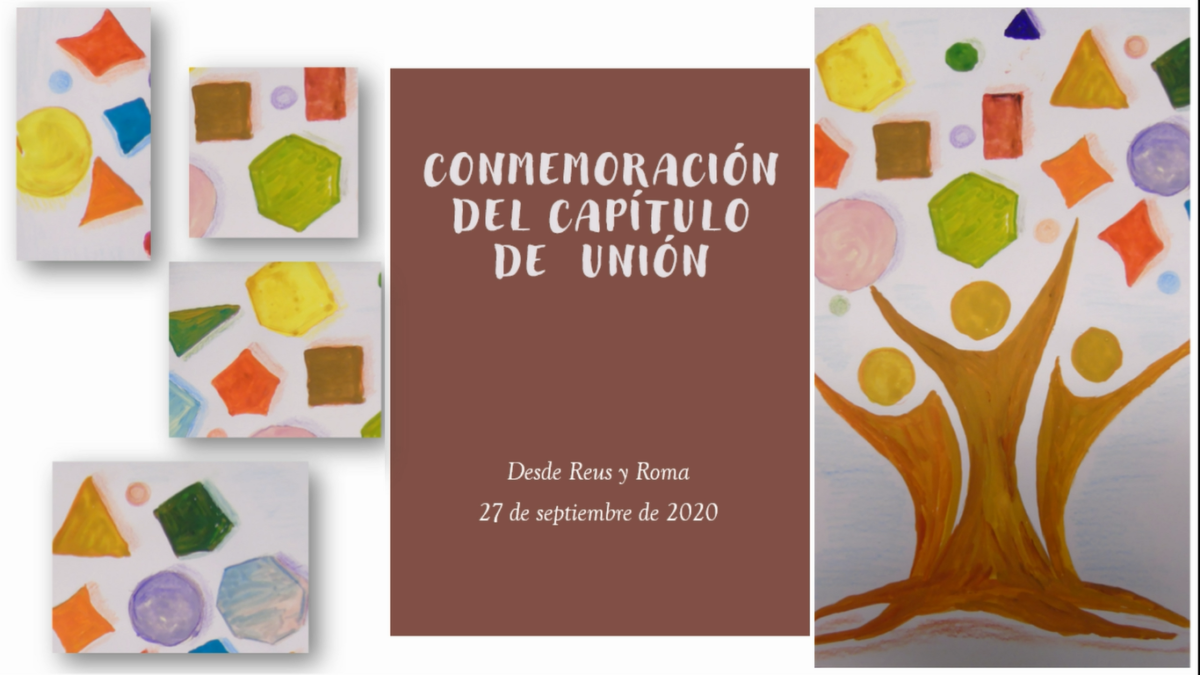 Commemoration of the General Chapter of UNION
15 September 2020
As we have pre-announced, with joy we share that on the 27th of September, Sunday from 2.30 – 3.45 pm (Rome time), we are going to celebrate the commemoration of the General Chapter of Union (Reus 1920).
The event will be shared on the Zoom virtual platform. We will shortly communicate the link and the program.
We are all invited, joining from our communities, apostolic centers, families, and friends.
For those who cannot follow directly, the event will be registered on our You Tube channel: Claretianas rmi