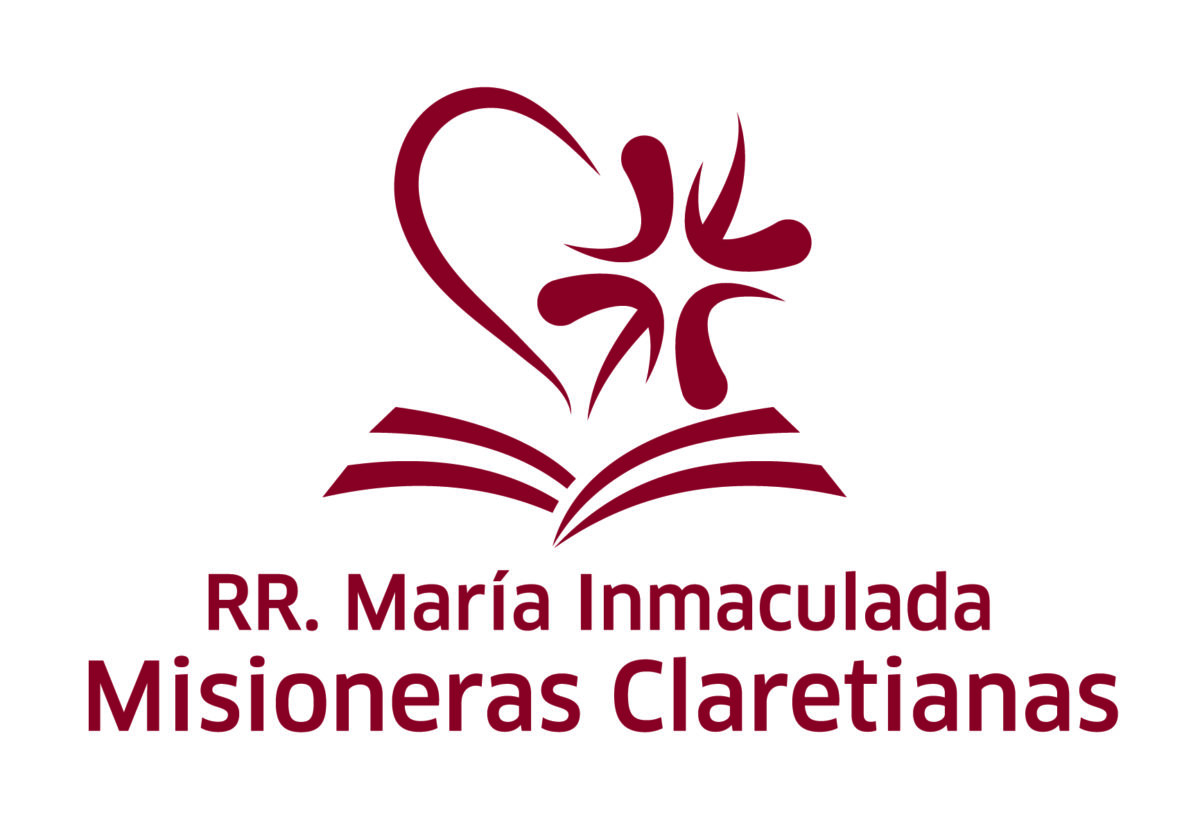 Congregational LOGO
8 March 2019
WE SHARE WITH YOU OUR CONGREGATIONAL LOGO RECENTLY PUBLISHED
The Word, from which the founding experience of the Founders has started. The Word of God, alive and effective, that shapes and transforms us; He sends us to bring it to others as a burning torch.
The "missionary movement", because we are "new Apostles", in journey, who go forth to others with the Gospel in their hands; building a community that becomes a Family.
The Cross because of the first experience of Mother Paris called to found the Institute with Claret; and as a place where we continue to "learn everything", especially the surrender in love and poverty.
The Star signifies the presence of Mary Immaculate in whose mystery we see reflected the origin of the Congregation and the Sign of our hope in fighting against all evil.
Watch the video: