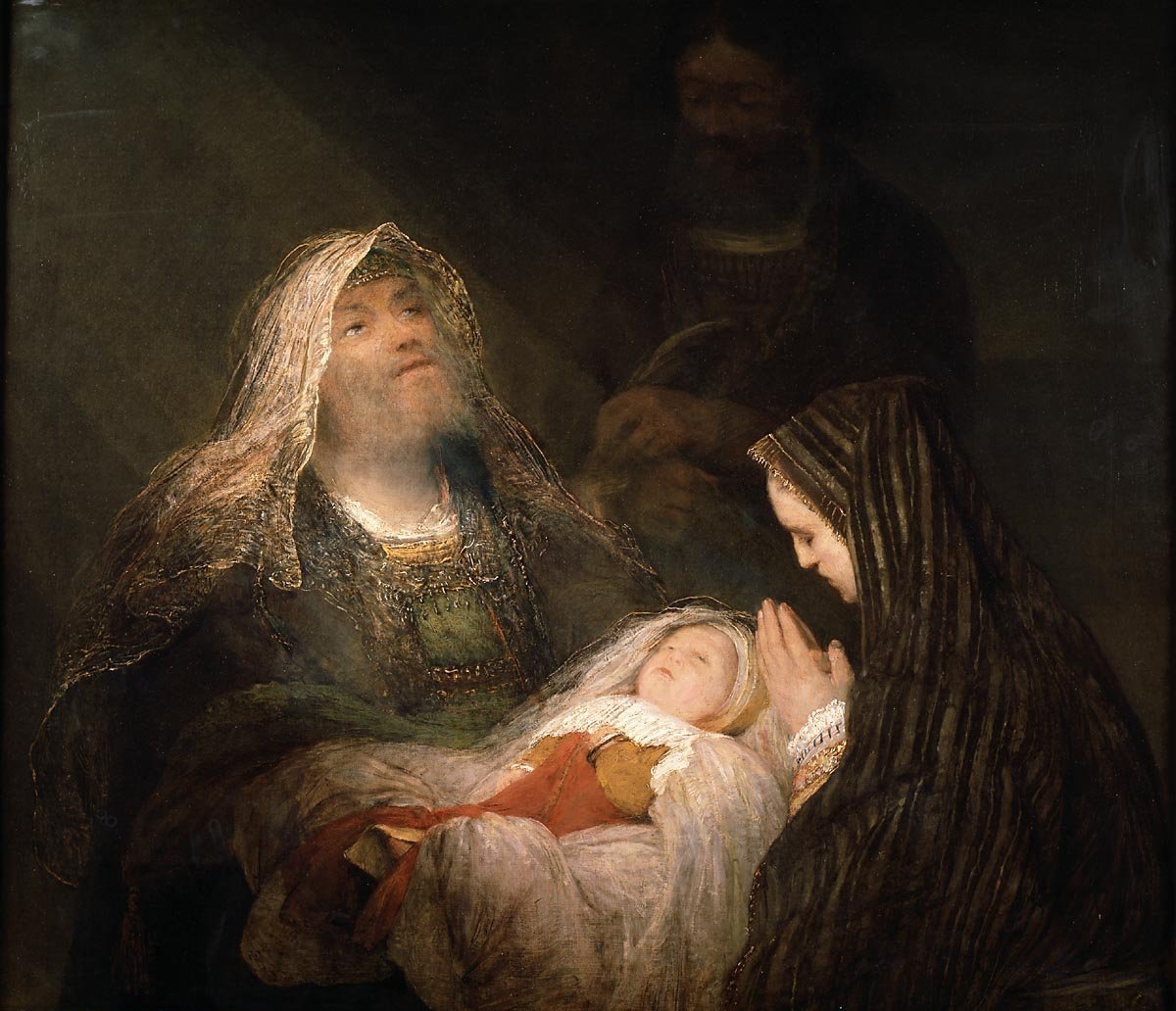 Day of Consecrated Life -2018
2 February 2018
February 2nd – Feast in which we celebrate the presentation of Jesus in the Temple…
Very old tradition in the East, called "hypapante" – ENCOUNTER … between Jesus, María, José, Symeon, Anna… 'Light' that comes in front of the darkness, the 'Glory' among humans.
How nice to celebrate on this day the vocation of the CONSACRATE persons, who have made of their life an Encounter in the path of faith …. A constant encounter and search for God, an encounter and service with the brothers and sisters, a personal encounter and a strive for faithfulness. We are invited to be consecrated persons, people of Encounter, because this gift has been given to us. And may our communities be too, places of welcome, of share! As Claretian sisters, we are renewing too to live out the poverty of Jesus, the love of Jesus, the obedience of Jesus in missionary service.