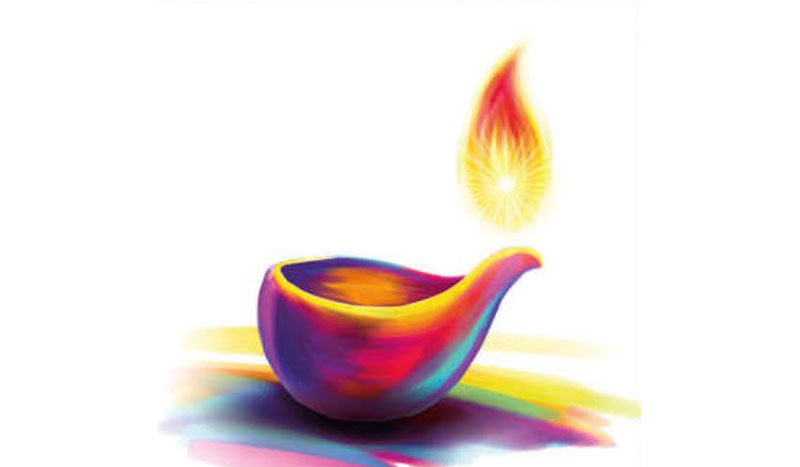 Day of Consecrated Life
2 February 2023
On 2 February we celebrate the 27th Day of Consecrated Life.
"To live mission in God's way as consecrated persons, we need the breath of the Spirit, who oxygenates our consecration, who widens our tent, who does not allow the desire to go out and reach out to others to proclaim the Gospel fade or be eclipsed, who rekindles the missionary fire in us. He is the real protagonist of the mission and at the same time the one who maintains the freshness of our faith so that it does not wither away". (Letter for the Day of Consecrate Life, from the Dicastery of Consecrated Life and Societies of Apostolic Life)
The Claretian Missionary Sisters "in the religious consecration, by the power of the Spirit, we give a loving response in the total self-giving to the Father. We are conformed to the mystery of the death and resurrection of Jesus, living in poverty, obedience and chastity. We fulfill in communion and joy the apostolic mission to which we have been sent". (Const. 12)
Let's celebrate our being consecrated, following in the footsteps of Jesus in the style of Claret and París.