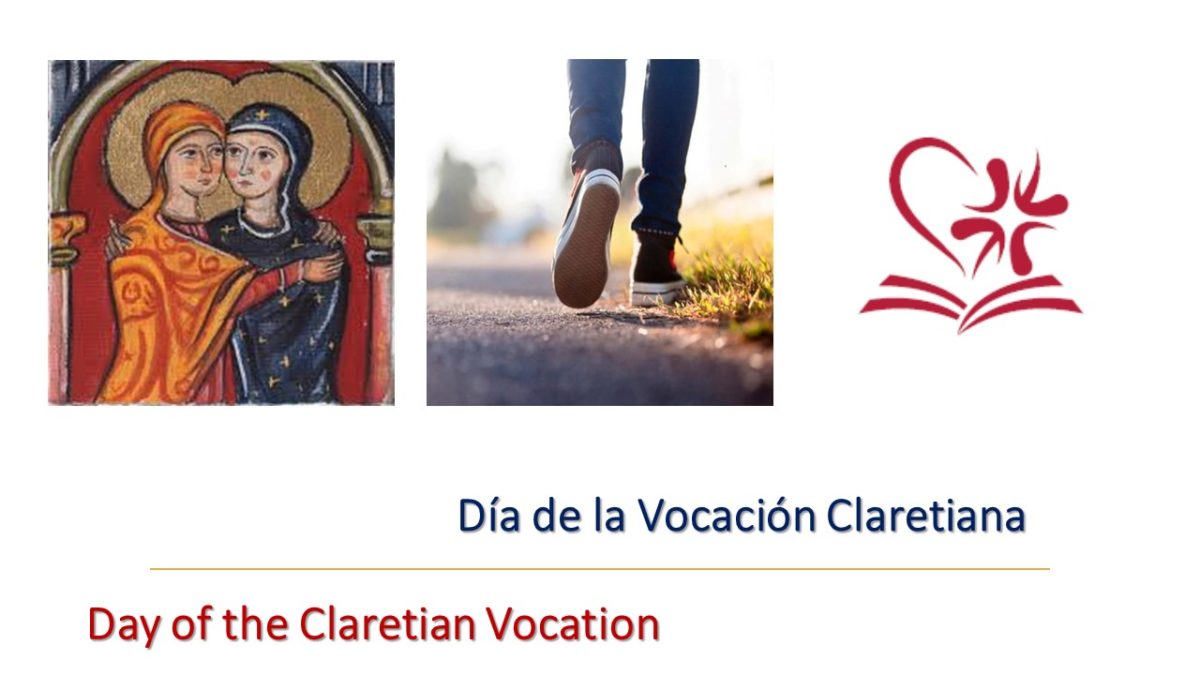 DAY OF THE CLARETIAN VOCATION
30 May 2019
GRATEFUL to the Lord for the gift of the vocation received: "to follow Jesus in the Claretian charism" is what we want to celebrate this day, singing along with others our Magnificat, like Mary in the visit to her cousin Elizabeth.
May our being new women in practice, servants of the "Word", open to all without distinction – in a special way to the most needy – to live and proclaim with joy the Gospel in a shared mission, be a sign of hope and joy for the world.
HAPPY CLARETIAN VOCATION DAY!