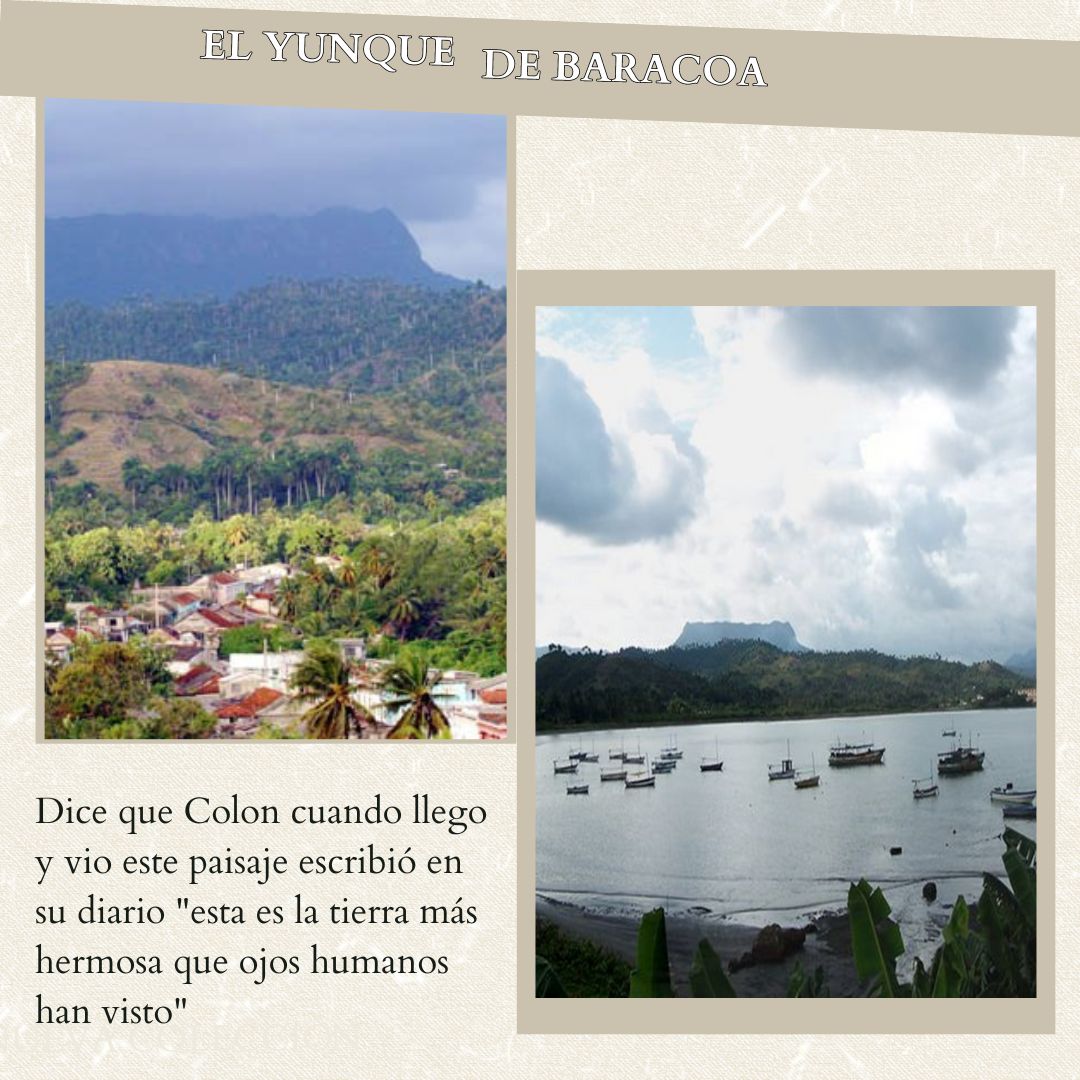 Diocesan Jubilee in Santiago de Cuba
20 October 2023
The Holy Cross of La Parra, brought from Baracoa for the celebration of the Mass at the beginning of the Diocesan Jubilee, is already in Santiago de Cuba (Wednesday 11th October).
It is the Cross that Christopher Columbus planted when he arrived in Cuba.
The Cruz de la Parra is the only one of the 29 crosses planted by Christopher Columbus in America that is still preserved. It is located in a glass case inside the parish church of Baracoa, Cuba.
On the first of December 1492, Christopher Columbus, during his first voyage, nailed this cross at the entrance of the bay of Baracoa. It is considered the oldest historical-religious relic of the encounter between European and American cultures. In the Relación del primer viaje de Cristóbal Colón, by Fray Bartolomé de Las Casas, it is related that on Saturday the first of December Columbus "…placed a large cross at the entrance of that port which I believe he called Puerto Santo on some live rocks…".
 It was originally about 7 feet high. It was mutilated over time because different personalities of Cuban colonial life, every time they visited the city, requested a small piece of it. This went on until the 18th century when it was plated with silver plates. It was blessed by Pope John Paul II during his visit to Cuba in 1998. On August 15, 2011, within the celebrations for the 500th anniversary of the foundation of the Primate City of Cuba, the Santa Cruz de la Parra, identity symbol of Baracoa, was declared National Monument and Treasure of the Cuban Nation.