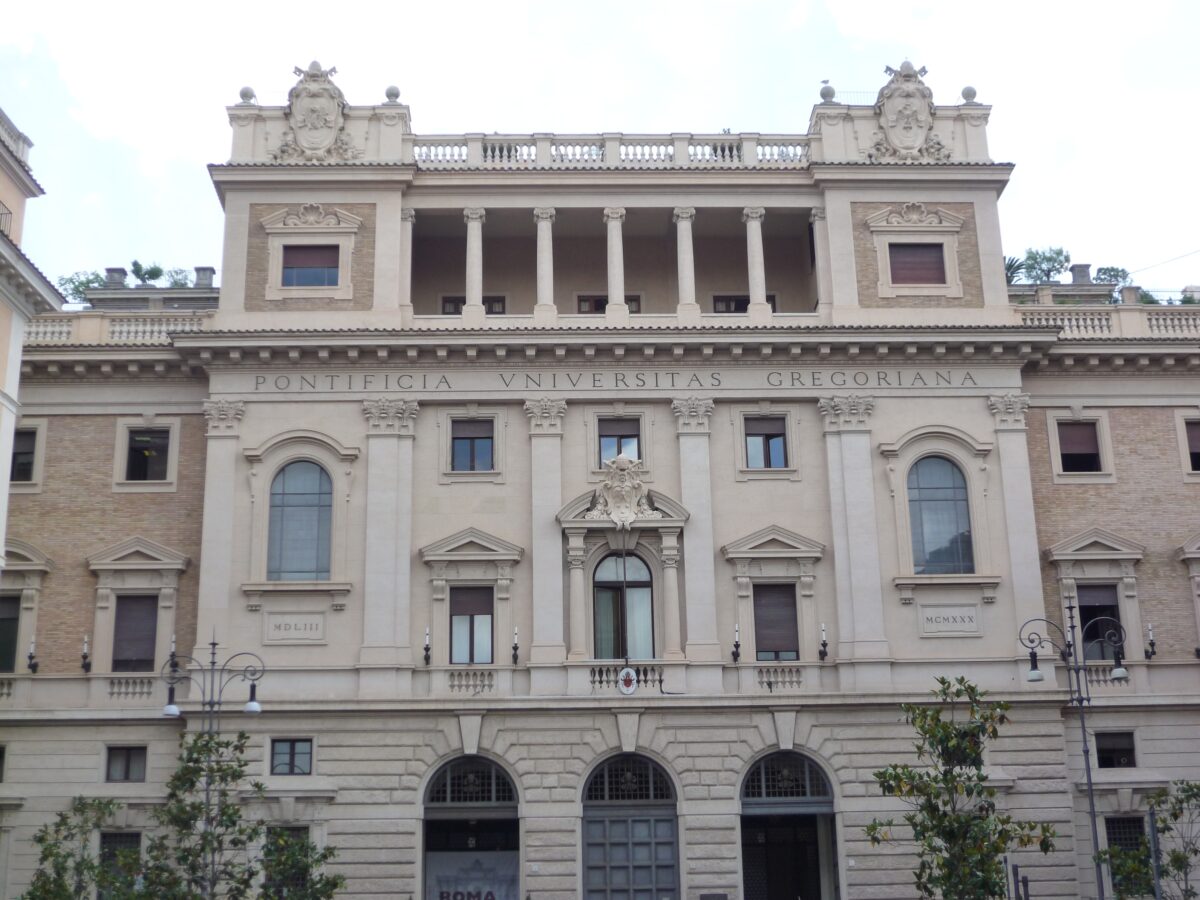 Diploma course in child protection
10 February 2021
In order to continue to raise awareness about the protection of minors, we have started the Diploma Course, between February and June 2021, at the Pontifical Gregorian University in Rome, 18 participants of about 10 nationalities, lay people, religious, priests. We have already welcomed this great proposal, in the midst of this Pandemic, we have overcome all the difficulties and risks, and here we are, some of us on-site others in preventive quarantine (for a few days).
It is an interactive and interdisciplinary five-month programme aimed at training counsellors, trainers and agents in the field of child protection and abuse prevention. As students we will acquire interdisciplinary and specialised competences in the field of child protection and abuse prevention.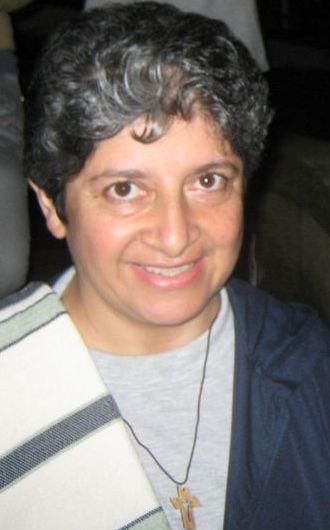 They will offer us a good space to relate the contents of the course to our own cultural realities, from which we will learn to make a critical analysis, we will seek to apply new competences that we will acquire through practical exercises on specific real cases in our own cultural framework.
It is hoped that those of us who follow this Diploma Course will develop a wide variety of practical and cognitive skills that will enable us to provide solutions to the challenges that we will encounter working in this field and at the same time to manage them in an efficient and appropriated manner. The Diploma Course will foster in us the growth in skills to generate effective changes and to implement urgent and appropriate preventive measures, to so many situations that multiply day by day in the various ecclesial pastoral fields.
We entrust this journey that has already begun, to the God of Life, we leave ourselves in the hands of our Immaculate Mother and we count on the accompaniment of all of you with your prayers.
Grateful embrace from Rome.
Beatriz Salazar Garzón rmi, Claretian Missionary Sister